The Dictionary of Sydney was archived in 2021.
Japanese Antarctic expedition camp at Parsley Bay 1911
2021
23 June 2021
The extraordinary occurrence of Japanese Antarctic explorers camped at Parsley Bay may not be well known but it is a touching story of cross cultural and scientific exchange of ideas on Sydney's foreshore.
Listen to Minna and Wilamina on 2SER here
n 1910 the 27-member crew of the Kainan Maru (roughly translated as 'Opener up of the South') left Tokyo under Lieutenant Nobu Shirase bound for the Antarctic.
They were in competition with Norwegian explorer Roald Amundsen and British Robert Scott. However, they left later in the year than planned and weren't very well prepared. By the time they pulled into Wellington, New Zealand, 27 of their sled dogs had died.
In March they reached the Antarctic circle but the grim winter setting in forced them to turn back before getting on land.
They headed back north and pulled into Parsley Bay before their ship underwent repairs at Double Bay and then Balmain.
Because of the restrictions of the Australian Immigration Restriction Act (the basis of the White Australia Policy) most of the crew initially had to stay crew aboard, but an exemption under the Act permitted scientists from the East to come ashore if they stayed under 6 months.
They were offered space at Vaucluse by the Wentworth estate and quickly erected a demountable wooden hut and canvas tents up to house the scientists and officers, who were eventually joined by the crew.
Some Sydneysiders were suspicious of their presence.
Against the backdrop of the Sino Japanese War and Russo Japanese War, the Australian media had often run headlines such as 'The Japanese Menace' and 'The Japanese Scare.' Even though no evidence or suggestion of spying could be found, the Royal Australian Artillery quietly installed guards at the South Head forts. However public perception was turned around by the attention and support from geologist Professor Edgeworth David, himself a former Antarctic explorer to the Antarctic. He shared his knowledge with them became great friends with Lieutenant Shirase.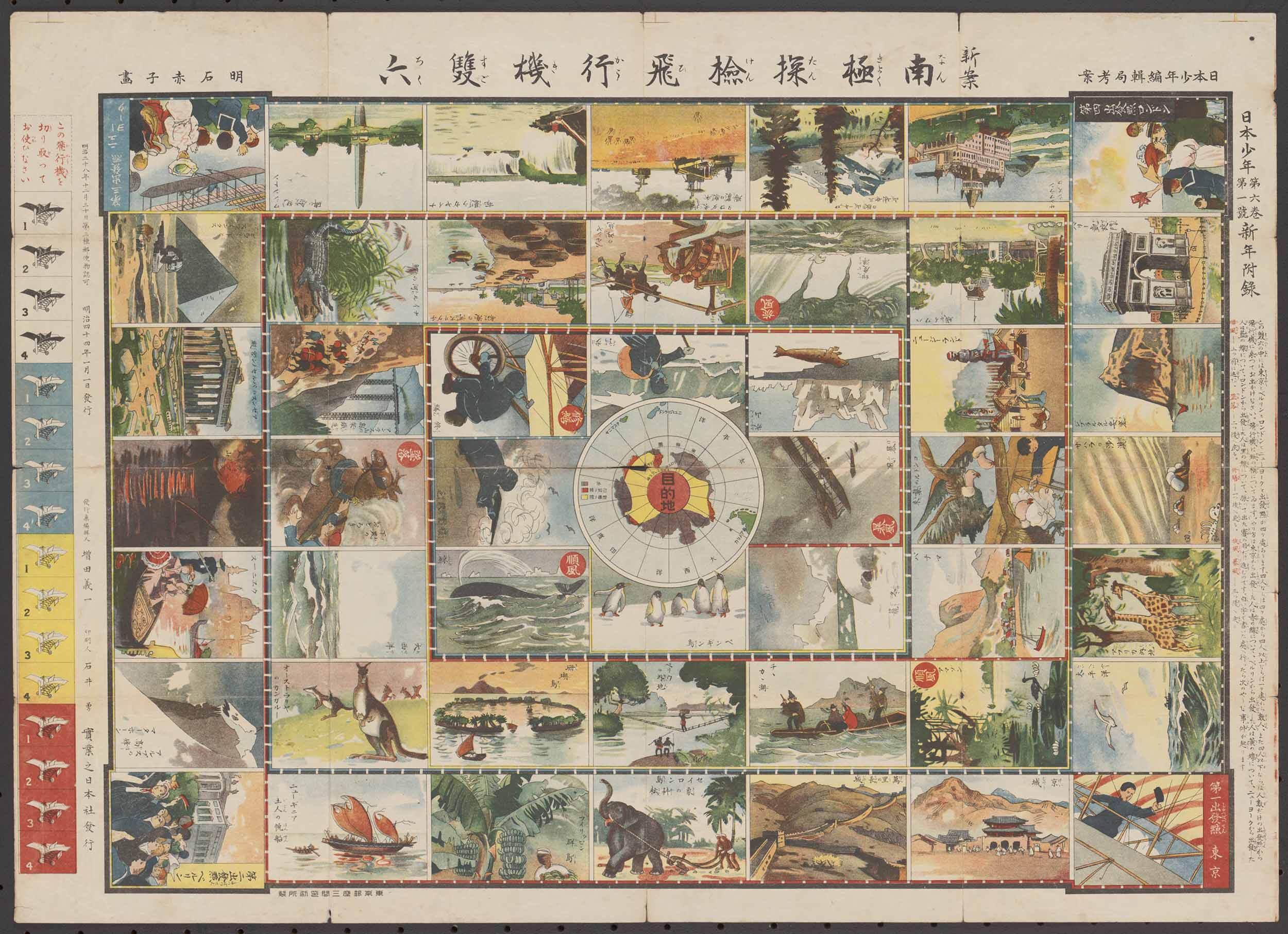 The camp soon became a fixture with Sydney children wandering in and given souvenirs like Japanese newspapers or sweets. The children also taught the visitors popular songs in English, like 'Yip-I-addy-I-ay', while the explorers demonstrated ju-jitsu display, a traditional temple play, singing and Japanese food. Even the Vaucluse Council was won over with the camp, conceding: If all the citizens of Vaucluse behaved themselves as well, and obeyed sanitary instructions as carefully as these men had done, the suburb would be a very beautiful one.
On Sunday 19 November 1911, the Kainan Maru set sail again through the heads, bound again for Antarctica, once more reaching their furthest point south of 80° 5 in Antarctica on 28 January 1912. Returning via Wellington and a side trip to Sydney, they received to a hero's welcome in Tokyo.
Today there is little evidence of the Japanese camp in Parsley Bay except for a memorial plaque.
A 17th century Japanese samurai sword given to Professor David by Lieutenant Shirase as a gesture of thanks and friendship is now at the Australian Museum, where it is a valued emblem of the relationship between the two countries.
For more pictures and information, read Kim Hanna's entry on the Japanese Antarctic Expedition at Parsley Bay on the Dictionary of Sydney here: https://dictionaryofsydney.org/entry/japanese_antarctic_expedition_camp_at_parsley_bay_1911
Minna Muhlen-Schulte is a professional historian and Senior Heritage Consultant at GML Heritage. She was the recipient of the Berry Family Fellowship at the State Library of Victoria and has worked on a range of history projects for community organisations, local and state government including the Third Quarantine Cemetery, Woodford Academy and Middle and Georges Head. In 2014, Minna developed a program on the life and work of Clarice Beckett for ABC Radio National's Hindsight Program and in 2017 produced Crossing Enemy Lines for ABC Radio National's Earshot Program. You can hear her most recent production, Carving Up the Country, on ABC Radio National's The History Listen here.
She's appearing for the Dictionary today in a voluntary capacity. Thanks Minna!
For more Dictionary of Sydney, listen to the podcast with Minna & Wilamina here, and tune in to 2SER Breakfast on 107.3 every Wednesday morning to hear more stories from the Dictionary of Sydney.
Categories
Blog
1911
2SER Breakfast
Japanese Antarctic expedition
Minna Muhlen Schulte
Parsley Bay
sydney history
Vaucluse
Wilamina Russo
Willy Russo