Cite this
Close
Citation
Persistent URL for this entry
http://dictionaryofsydney.org/entry/cowan_creek
To cite this entry in text
Clugston, Niall, Cowan Creek, Dictionary of Sydney, 2008, http://dictionaryofsydney.org/entry/cowan_creek, viewed
18 May 2022
To cite this entry in a Wikipedia footnote citation
cite web | url= http://dictionaryofsydney.org/entry/cowan_creek | title = Cowan Creek | author = Clugston, Niall | date = 2008 | work = Dictionary of Sydney | publisher = Dictionary of Sydney Trust | accessdate =
18 May 2022
To cite this entry as a Wikipedia External link
cite web | url = http://dictionaryofsydney.org/entry/cowan_creek | title = Cowan Creek | accessdate =
2008
| author = Clugston, Niall | date = 2008 | work = Dictionary of Sydney | publisher = Dictionary of Sydney Trust
Cowan Creek
[media]Cowan Creek is the main waterway in Ku-ring-gai Chase National Park and a major tributary to the Hawkesbury River. It forms the boundary between Hornsby Shire and Ku-ring-gai Municipality to the west, and Pittwater Municipality and Warringah Shire to the east.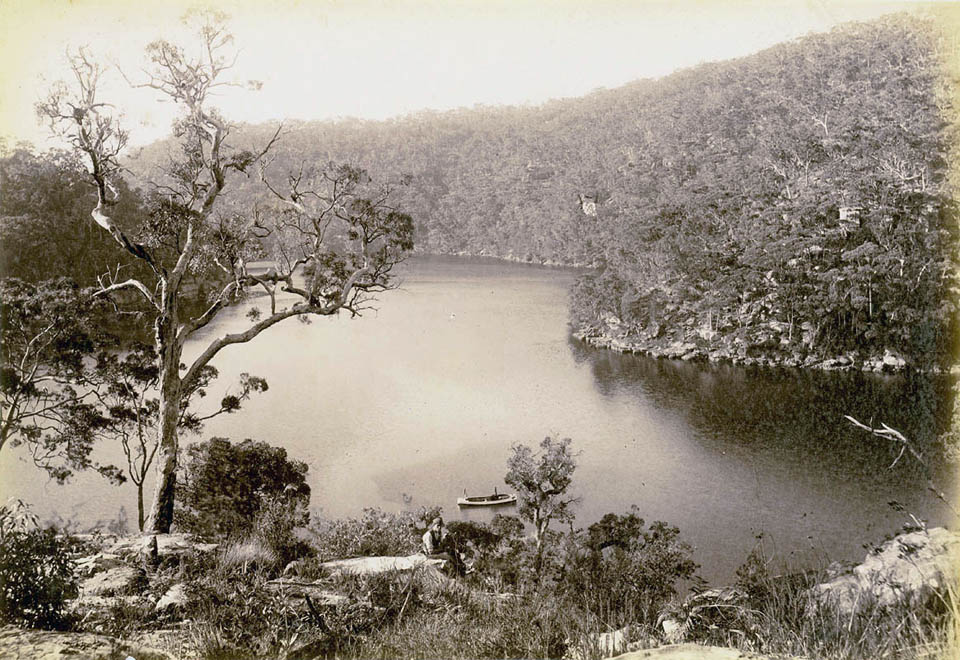 The origin of the name Cowan is the subject of speculation, with some suggesting an Aboriginal origin and others that it is named after a convict. [1]
[media]Long inhabited by the local Aboriginal people, Cowan Creek was explored by Governor Arthur Phillip in March 1788, shortly after the First Fleet arrived. It remained undisturbed until the late 1880s, when Edward Windybank, a boat builder, took up a life tenancy there. He lived in a cave until he built his house and boat shed. [2]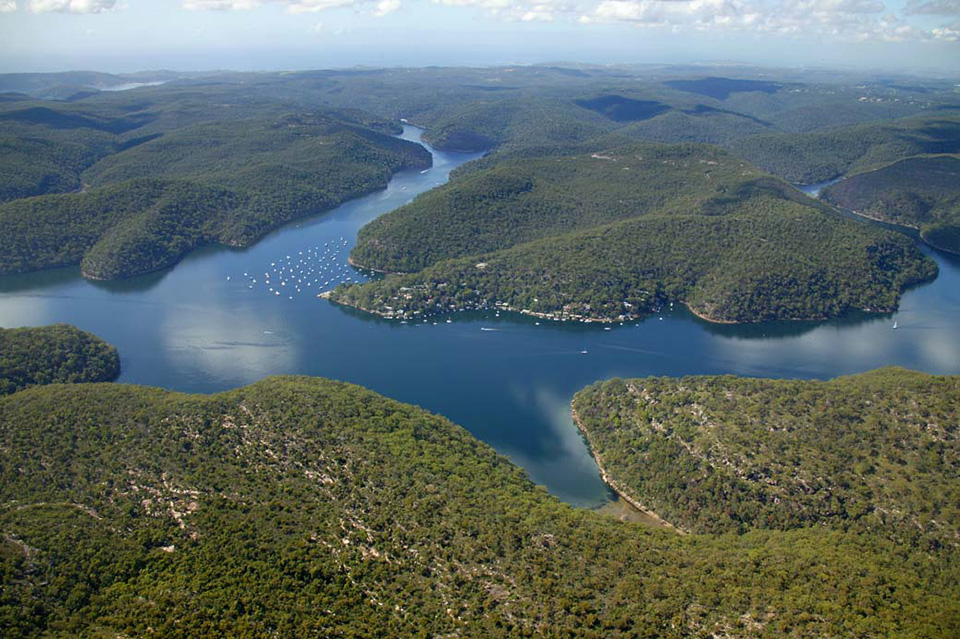 In 1888, Eccleston du Faur, an amateur geographer, took up residence in Turramurra, and began to campaign for the conservation of Cowan Creek. In 1894, much of the catchment area of Cowan Creek was proclaimed as Ku-ring-gai Chase National Park, only the second national park in Australia. Du Faur was appointed as the managing trustee. [3]
[media]The twentieth century saw the continuous development of recreational facilities at Bobbin Head and neighbouring Apple Tree Bay at the headwaters of the creek. [4]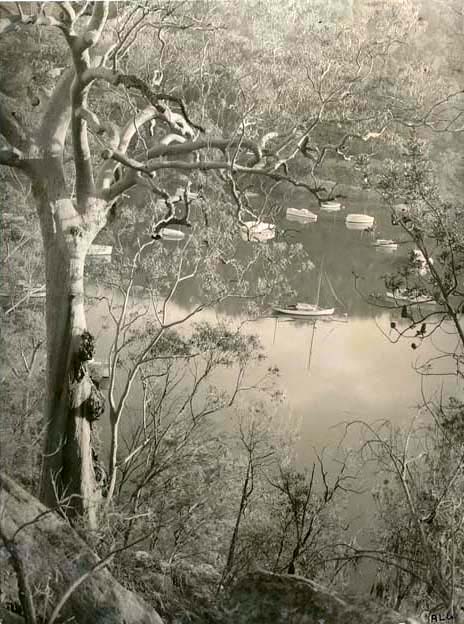 Notes
[1] John P Powell, Placenames of the Greater Hawkesbury Region, Hawkesbury River Enterprises, Berowra Heights NSW, 1994, p 32
[2] Hornsby Shire Historical Society, Pioneers of the Hornsby Shire, 1788–1906, North Sydney NSW, 1983, pp 20, 257
[3] Claire Schofield, The Shaping of Hornsby Shire, Hornsby Shire Council, Hornsby NSW, 1988, pp 87–88
[4] Conybeare Morrison International, 'Bobbin Head and Apple Tree Bay Masterplan', prepared for the Department of Environment and Conservation, East Sydney, 2006, vol 1, p 25 and vol 3, pp 18–32