Cite this
Close
Citation
Persistent URL for this entry
http://dictionaryofsydney.org/entry/giles_biddy
To cite this entry in text
Goodall, Heather, Cadzow, Allison, Giles, Biddy, Dictionary of Sydney, 2014, http://dictionaryofsydney.org/entry/giles_biddy, viewed
27 Jan 2022
To cite this entry in a Wikipedia footnote citation
cite web | url= http://dictionaryofsydney.org/entry/giles_biddy | title = Giles, Biddy | author = Goodall, Heather, Cadzow, Allison | date = 2014 | work = Dictionary of Sydney | publisher = Dictionary of Sydney Trust | accessdate =
27 Jan 2022
To cite this entry as a Wikipedia External link
cite web | url = http://dictionaryofsydney.org/entry/giles_biddy | title = Giles, Biddy | accessdate =
2014
| author = Goodall, Heather, Cadzow, Allison | date = 2014 | work = Dictionary of Sydney | publisher = Dictionary of Sydney Trust
Giles, Biddy
[media]Born Bi-yar-rung around 1820 into the Gweagal group of the Dharawal people, this Dharawal woman managed to live on her people's country for her whole life.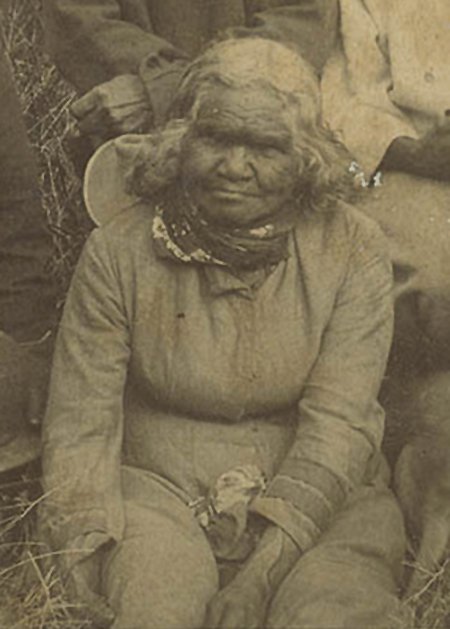 Married early to an older Gweagal man, Cooman or 'King Kooma', Biddy left him to marry Paddy Burragalang (also known as Paddy Davis) moving from Botany to his country of Five Islands in the southern part of Dharawal country. Here she had two daughters, Rosie and Ellen, and lived for about 20 years.
About the time Paddy died around 1860, Biddy moved to the Georges River, with a new partner, an Englishman called Billy Giles. They lived on the western bank of Mill Creek, known to the Dharawal as Gurugurang, in a farmhouse built earlier by Dr Alexander Cuthill. They had fruit trees, goats and abundant bush tucker from the river and its banks. During the 1860s, Biddy and Billy acted as guides for groups of travellers in shooting or fishing parties, sharing their knowledge of the river and its wildlife, telling stories and sharing skills. These trips ranged from Mill Creek east all the way to the ocean and south into Dharawal country as far as the Shoalhaven.
Some of these travellers wrote accounts of their trips with Biddy, marvelling at her unfailing ability to find fish, her control of her hunting dogs and the skill with which she could rustle up a delicious meal from local produce.
[media]After Billy's death in the mid-1870s, Biddy moved along the river to live at Joseph Holt's property at Sylvania with her brother Joey. The work camps and oyster beds of the property provided a living to a number of Aboriginal people, both from the Georges River and elsewhere. Biddy also visited the Aboriginal camps at Kogarah Bay and Botany Bay at different times.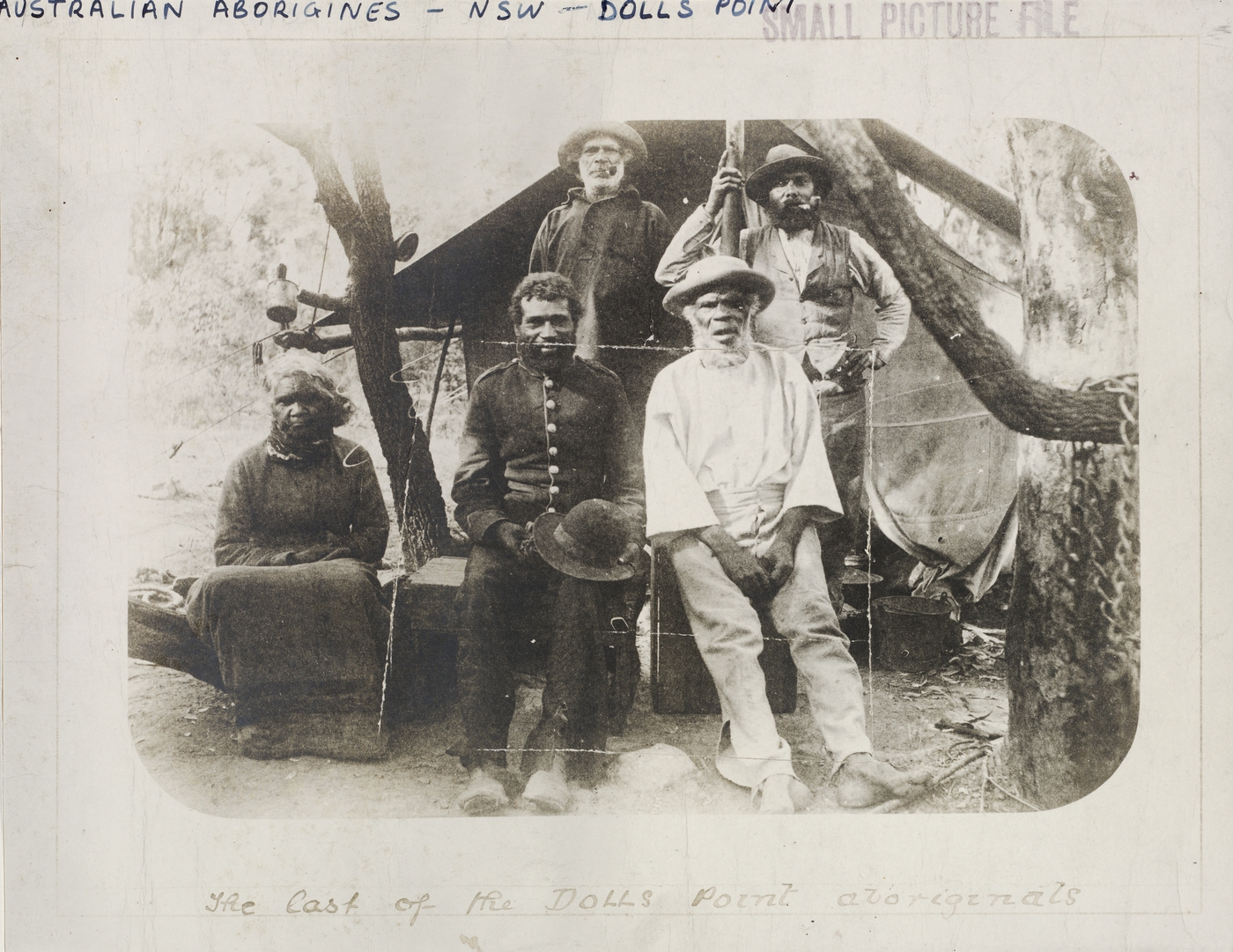 Biddy died at Sylvania in the 1890s. Her daughter Ellen, with her husband Hugh Anderson, later lived at Salt Pan Creek, downstream from her mother's house at Mill Creek.
References
Heather Goodall and Allison Cadzow, Rivers and Resilience: Aboriginal People on Sydney's Georges River, UNSW Press, 2009
Notes