Cite this
Close
Citation
Persistent URL for this entry
http://dictionaryofsydney.org/entry/holden_john_rose
To cite this entry in text
McCormack, Terri, Holden, John Rose, Dictionary of Sydney, 2011, http://dictionaryofsydney.org/entry/holden_john_rose, viewed
24 May 2022
To cite this entry in a Wikipedia footnote citation
cite web | url= http://dictionaryofsydney.org/entry/holden_john_rose | title = Holden, John Rose | author = McCormack, Terri | date = 2011 | work = Dictionary of Sydney | publisher = Dictionary of Sydney Trust | accessdate =
24 May 2022
To cite this entry as a Wikipedia External link
cite web | url = http://dictionaryofsydney.org/entry/holden_john_rose | title = Holden, John Rose | accessdate =
2011
| author = McCormack, Terri | date = 2011 | work = Dictionary of Sydney | publisher = Dictionary of Sydney Trust
Holden, John Rose
John Rose Holden [media]was born in Beaminster, Dorsetshire, England, son of the Reverend William Rose Holden and his wife Betty. On 26 November 1829, Holden was commissioned an Ensign with the 17th Regiment and arrived with his regiment in Sydney in February 1831.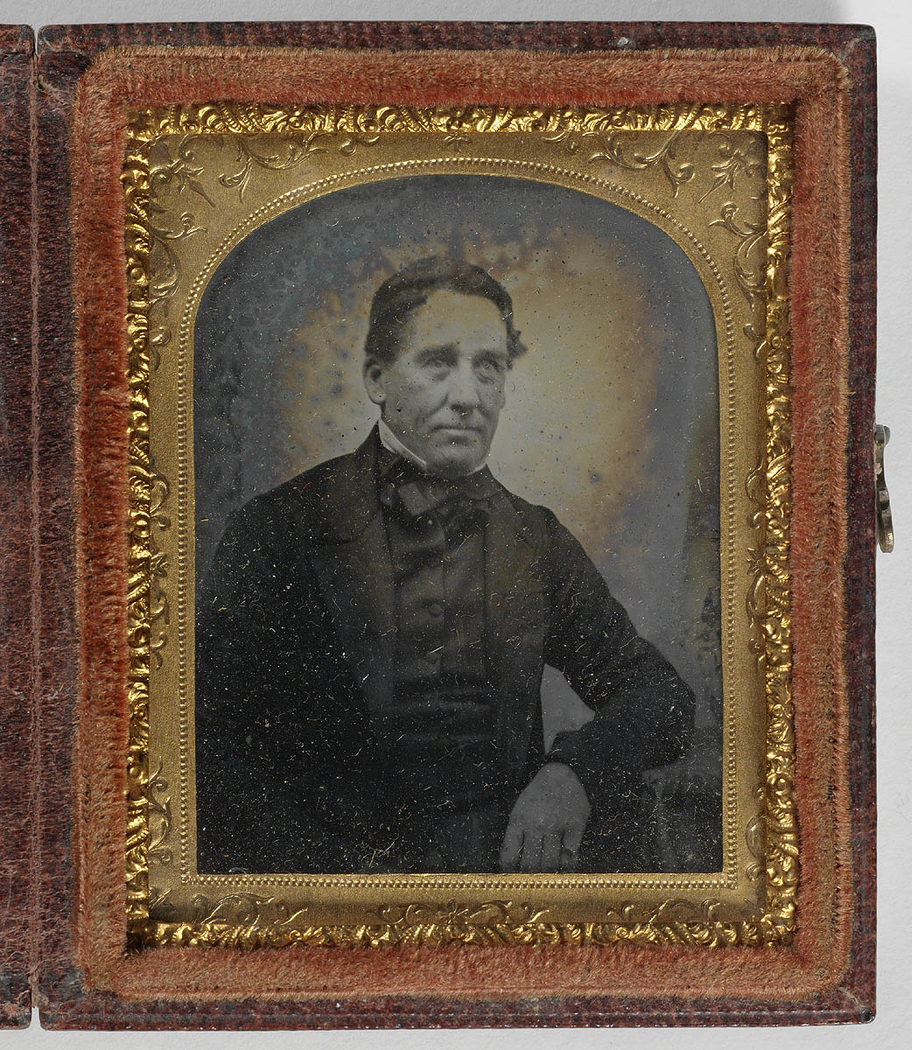 Business and pleasure
Local government
[media]Holden was the Foundation Councillor for Brisbane Ward, from 1 November 1842 until his resignation on 17 August 1846 to act as executor of his father-in-law's estate. In 1843 he became a Director of the Bank of New South Wales, and was Vice President in 1846 and President in 1851. He was also a Director of the Mutual Fire Insurance Company and the Sydney Infirmary. He was elected secretary of Sydney College, of the Australian Jockey Club in 1844, and of Homebush Races in 1845. He also became a magistrate in 1845.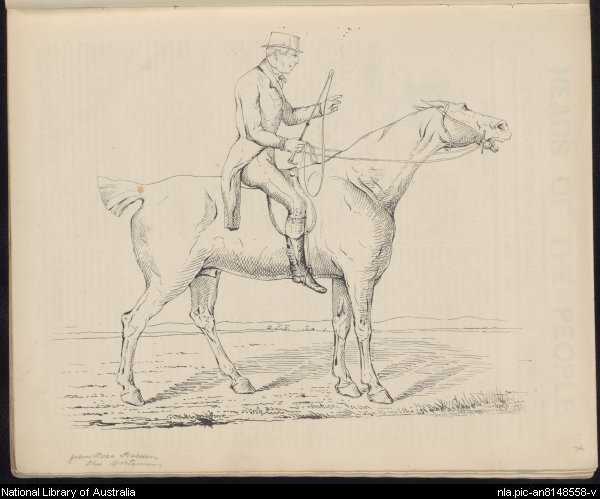 In September 1851 Holden was elected a Member of the Legislative Council for Cumberland Boroughs and served until 1856.
Later life
Holden married Susan Broadhurst in Sydney in 1853 – his wife Mary had died in 1849. He returned to England in 1855 or 1856, and died on 1 May 1860 at Lark Hill, Worcester, survived by his two sons.
References
Hilary Golder, A Short Electoral History of Sydney City Council 1842–1992, City of Sydney, Sydney, 1995, http://www.cityofsydney.nsw.gov.au/aboutsydney/documents/history/hs_chos_electoral_history.pdf, viewed 1 March 2011
Newsletter of the Royal Australian Historical Society, June–July 1976, Royal Australian Historical Society, Sydney
Vivienne Parsons, 'Holden, John Rose (1810–1860)', Australian Dictionary of Biography, vol 1, Melbourne University Press, Melbourne, 1966, pp 549–500
Correspondence Received regarding Claims for Compensation 1850–1862, State Records New South Wales, item 15664
Argus, 8 June 1855, p 5, http://nla.gov.au/nla.news-article4809272
Notes