Cite this
Close
Citation
Persistent URL for this entry
http://dictionaryofsydney.org/entry/pearces_corner
To cite this entry in text
Clugston, Niall, Pearces Corner, Dictionary of Sydney, 2008, http://dictionaryofsydney.org/entry/pearces_corner, viewed
24 May 2022
To cite this entry in a Wikipedia footnote citation
cite web | url= http://dictionaryofsydney.org/entry/pearces_corner | title = Pearces Corner | author = Clugston, Niall | date = 2008 | work = Dictionary of Sydney | publisher = Dictionary of Sydney Trust | accessdate =
24 May 2022
To cite this entry as a Wikipedia External link
cite web | url = http://dictionaryofsydney.org/entry/pearces_corner | title = Pearces Corner | accessdate =
2008
| author = Clugston, Niall | date = 2008 | work = Dictionary of Sydney | publisher = Dictionary of Sydney Trust
Pearces Corner
Pearces Corner is a locality in the suburb of Wahroonga and the shire of Hornsby, at the point where Pennant Hills Road joins the Pacific Highway, and where the F3 Freeway to Newcastle commences.
It is named after Aaron Pearce (1786–1849) who was transported as a convict in 1811. Most local history books use 'Pearce' or 'Pearse', while the Geographic Names Board entry refers to 'Aaron Pierce'. In 1835, Pearce began timber-getting on the corner of Pennant Hills Road and the road to Sydney (then called Lane Cove Road, now part of the Pacific Highway), with a lease of 640 acres (259 hectares) of which he later assumed ownership. He built saw-pits and planted an orchard. At the time, his slab hut was the only residential building in the area.
From 1847 to 1852, Peats Ferry Road (now the continuation of the Pacific Highway) was constructed on an existing timber track, linking Pearces Corner with George Peat's Ferry on the Hawkesbury River. [1]
As the settlement increased, it centred on Isis Street and the area became known as 'Pearces Corner Township'. St Paul's Anglican church was built on the corner in 1881. Wahroonga [media]railway station was briefly called Pearces Corner when it opened in 1890. However, with the opening of this station to the east and another at neighbouring Normanhurst to the west in 1894, Pearces Corner lost status as an independent 'township', to the extent that there was some pressure to move St Paul's to a more central location in Wahroonga. [2]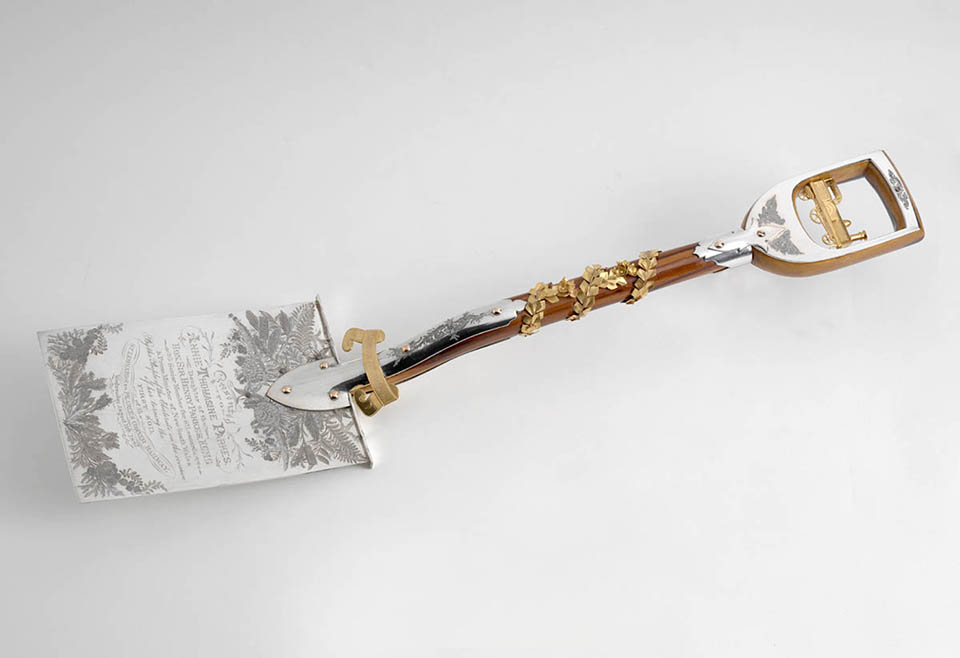 The Berowra–Wahroonga extension of the F3 Freeway was completed in 1989, resulting in the rearrangement of local roads and the demolition of a number of houses, further downgrading the significance of the locality. [3]
Notes
[1] Claire Schofield, The Shaping of Hornsby Shire, Hornsby Shire Council, 1988, pp 31–42; Hornsby Shire Historical Society, Pioneers of the Hornsby Shire, 1788–1906, North Sydney, 1983, pp 170–2
[2] Ian A Ramage, Wahroonga – Our Home, Waitara, 1991, pp 10, 31, 113, 180, 223–4
[3] Ian A Ramage, Wahroonga – Our Home, Waitara, 1991, pp 151–4
.