Cite this
Close
Citation
Persistent URL for this entry
http://dictionaryofsydney.org/entry/wisemans_ferry
To cite this entry in text
Rowland, Joan, Wisemans Ferry, Dictionary of Sydney, 2008, http://dictionaryofsydney.org/entry/wisemans_ferry, viewed
26 Jan 2022
To cite this entry in a Wikipedia footnote citation
cite web | url= http://dictionaryofsydney.org/entry/wisemans_ferry | title = Wisemans Ferry | author = Rowland, Joan | date = 2008 | work = Dictionary of Sydney | publisher = Dictionary of Sydney Trust | accessdate =
26 Jan 2022
To cite this entry as a Wikipedia External link
cite web | url = http://dictionaryofsydney.org/entry/wisemans_ferry | title = Wisemans Ferry | accessdate =
2008
| author = Rowland, Joan | date = 2008 | work = Dictionary of Sydney | publisher = Dictionary of Sydney Trust
Wisemans Ferry
[media]Wisemans Ferry, in Hornsby Shire, is a village at the most northerly point of the Hawkesbury River.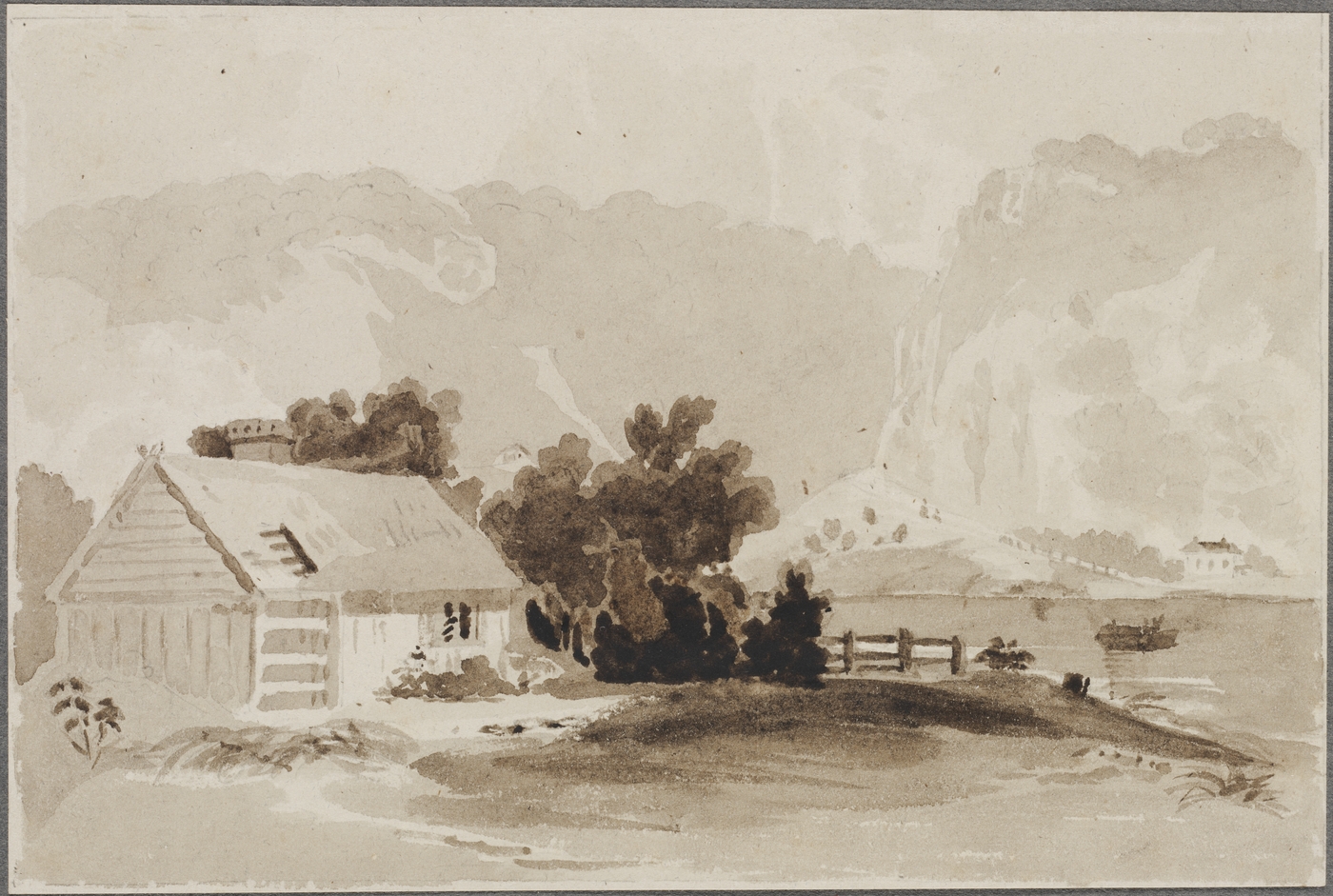 The traditional owners of the land are the Dharug people.
[media]Wisemans Ferry is named after Solomon Wiseman, who was known as the 'King of the Hawkesbury'. [1] In England, he had been convicted of smuggling and sentenced to transportation. He arrived in Sydney in 1806, and was later granted a pardon. In 1826 he was given a lease on land alongside the Hawkesbury River, where he operated a ferry service on the condition that government horses and property were carried free on his punt. The punt linked two stretches of the convict-built Great North Road, which was the land route between Sydney and the Hunter River settlements to the north.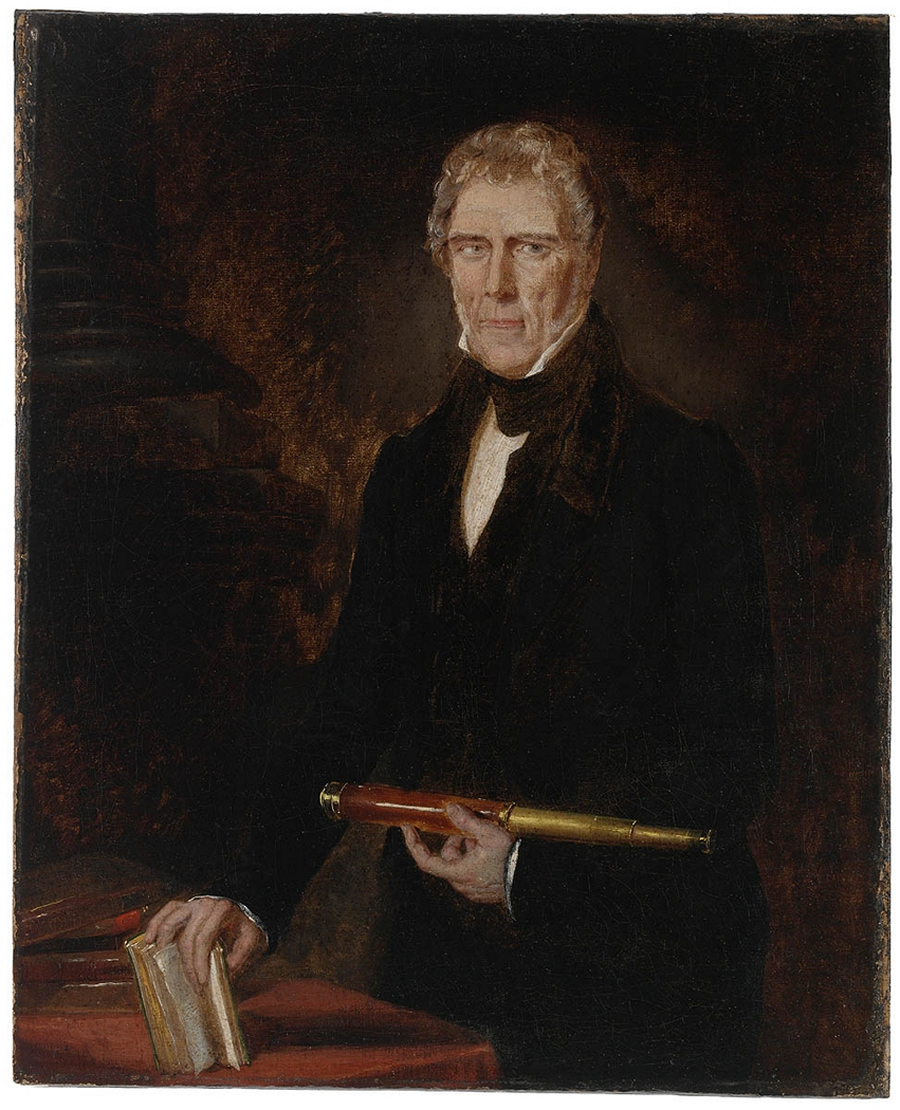 Wisemans Ferry post office was established in 1857, shortly after the appointment of a postmaster. Wisemans Ferry Public School, which is still operating today, was opened in 1880.
Wisemans Ferry is popular as a picnic area, with a large park on the river flats of the Hawkesbury. Waterskiing, fishing and bushwalking attract people to the area today.
Wisemans Ferry boasts a number of historic buildings, an operational vehicle ferry, two hotels, shops, and a caravan park and holiday accommodation. Its cemetery is one of the oldest in the country.
The population has increased rapidly in recent years, doubling between the censuses of 1996 and 2001.
Notes