Cite this
Close
Citation
Persistent URL for this entry
http://dictionaryofsydney.org/entry/macdermott_henry
To cite this entry in text
McCormack, Terri, Macdermott, Henry, Dictionary of Sydney, 2010, http://dictionaryofsydney.org/entry/macdermott_henry, viewed
22 May 2022
To cite this entry in a Wikipedia footnote citation
cite web | url= http://dictionaryofsydney.org/entry/macdermott_henry | title = Macdermott, Henry | author = McCormack, Terri | date = 2010 | work = Dictionary of Sydney | publisher = Dictionary of Sydney Trust | accessdate =
22 May 2022
To cite this entry as a Wikipedia External link
cite web | url = http://dictionaryofsydney.org/entry/macdermott_henry | title = Macdermott, Henry | accessdate =
2010
| author = McCormack, Terri | date = 2010 | work = Dictionary of Sydney | publisher = Dictionary of Sydney Trust
Macdermott, Henry
Henry Macdermott was born in 1798 in County Roscommon, Ireland, son of an officer in the British army.
From sergeant to spirit merchant
Henry Macdermott [media]arrived in Sydney as a sergeant with the 39th Regiment in 1827. He resigned in 1831 and became a partner in the firm of R Brownlow and Co, wine and spirit merchants, in George Street opposite the burial ground (later the site of Sydney Town Hall).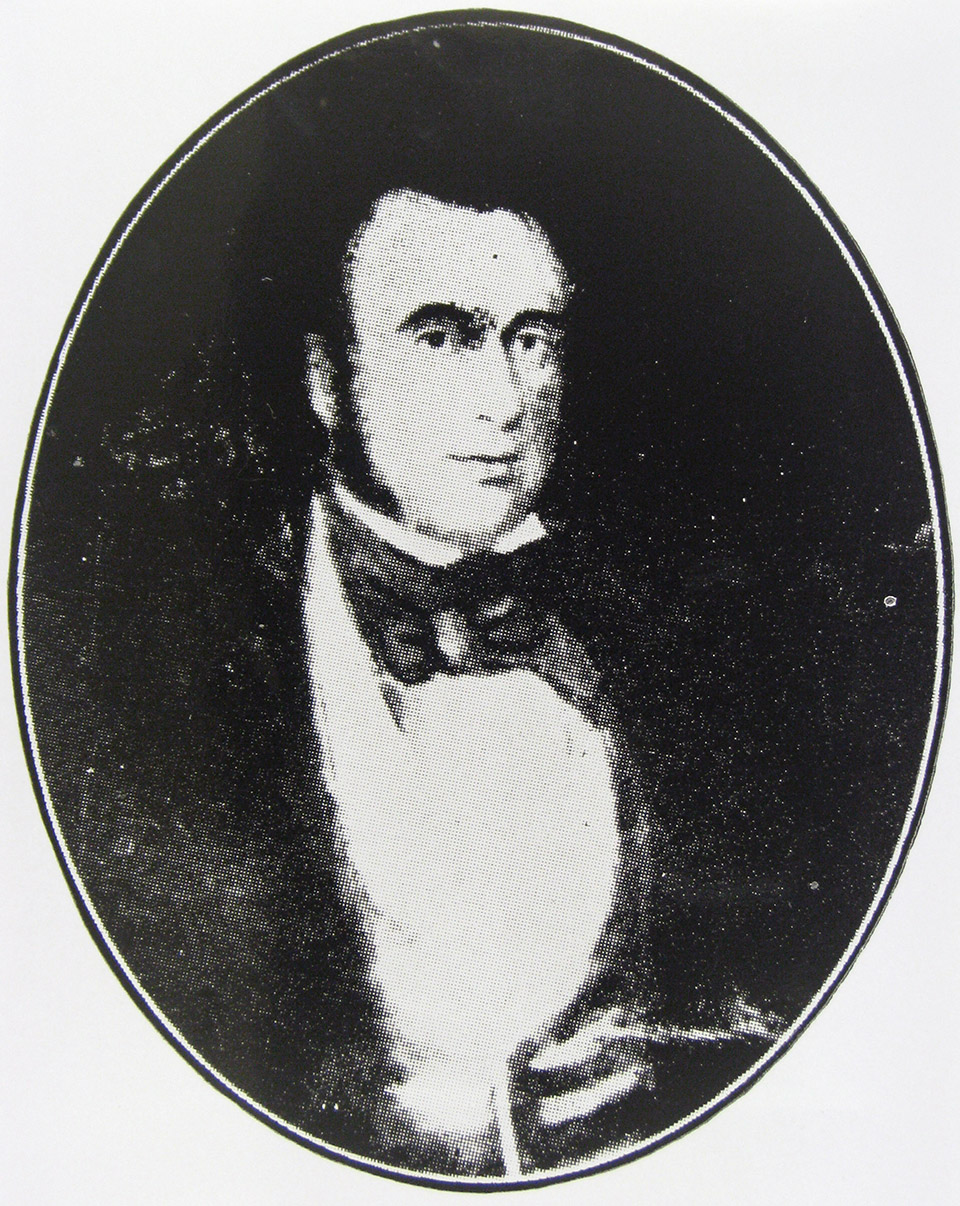 In 1839 he set up Macdermott and Dixon and by 1844 he had taken over Dixon's interest and Brownlow's business. He invested in squatting, money lending and land speculation in the Yass district.
A colonial radical
Macdermott's career as a politician began in 1839 and he established himself as a spokesperson for skilled workmen, becoming known for his fiery temperament and radical views. In 1841 and 1842 he played an important part in the process which replaced the old conflict of emancipist versus exclusive with new divisions drawn on class and economic lines.
He criticised the proposals of William Charles Wentworth and his allies at public meetings, and revealed the conservative basis of the alliance between Wentworth and James Macarthur. This won him popular support, but alienated most of those with political power under the new constitution, thwarting his chances of gaining a seat on the Legislative Council.
He turned instead to municipal politics, and was elected Foundation Councillor for Macquarie Ward on 1 November 1842. He was a litigious and vocal member of the council, replacing John Hosking as alderman on 25 September 1843 and becoming mayor in 1845. He was the chairman of the water committee and a magistrate in October 1843. He also gave evidence for working men's representation against the squattocracy at the Select Committees on Extension of the Franchise in 1844 and the Inquiry into the Masters' and Servants' Act of 1845. Bankruptcy forced him to resign from council on 16 August 1847.
Macdermott was a founding member of the Patriotic Association and auditor of the Benevolent Society in 1844. He was also an active mason, being master of his army lodge (number 128), and secretary-treasurer of the Freemasons Hall.
Although he had begun to re-establish his business, after a period of poor health, he died on 1 February 1848, aged 49.
References
Charles H Bertie, The early history of the Sydney Municipal Council: with an account of the town halls, Sydney Municipal Council, Sydney, 1911
Daily Telegraph, 27 March 2000, p 71
LJ Hume, 'Macdermott, Henry (1798–1848)', Australian Dictionary of Biography, vol 2, Melbourne University Press, Melbourne, 1967, pp 161–162
City of Sydney Archives, Aldermen's Files
'Death of Mr Henry Macdermott – Coroner's Inquest', Sydney Morning Herald, 2 February 1848, p 2
Notes