Cite this
Close
Citation
Persistent URL for this entry
http://dictionaryofsydney.org/entry/mona_and_greenoaks
To cite this entry in text
Jacobsen, Patricia, Mona and Greenoaks, Dictionary of Sydney, 2016, http://dictionaryofsydney.org/entry/mona_and_greenoaks, viewed
24 May 2022
To cite this entry in a Wikipedia footnote citation
cite web | url= http://dictionaryofsydney.org/entry/mona_and_greenoaks | title = Mona and Greenoaks | author = Jacobsen, Patricia | date = 2016 | work = Dictionary of Sydney | publisher = Dictionary of Sydney Trust | accessdate =
24 May 2022
To cite this entry as a Wikipedia External link
cite web | url = http://dictionaryofsydney.org/entry/mona_and_greenoaks | title = Mona and Greenoaks | accessdate =
2016
| author = Jacobsen, Patricia | date = 2016 | work = Dictionary of Sydney | publisher = Dictionary of Sydney Trust
Mona and Greenoaks
Mona
[media]In 1841 Thomas Ware Smart purchased James Dunlop's fifteen acre (6 hectares) allotment on the south-western corner of Darling Point where he built the regency style villa Mona, designed by the architect John Bibb. He also built two terraces for his employees on what is today's Mona Road and remnants are included in the Woollahra Municipal Council's heritage listing. [media]The entrance to Mona was opposite St Marks Church on Darling Point Road, at the time a place where travellers were apparently at risk of assault and/or robbery. [1]
[media]The Smart family occupied Mona until Thomas's death in 1881 when it was leased to the architect Thomas Rowe who died in 1899. The Mona Estate subdivision created 136 allotments in 1904 and the Mona extension subdivision in 1910 provided another twelve. Access to the new allotments was provided by the extension of Thomas Smart's original private driveway to create Mona Road. Several of today's heritage-listed terrace and semi-detached houses were built on the Mona subdivisions and 50 residences were constructed along Mona Road. In 1908–9, a large Federation Queen Anne style residence, Kardinia, was built at the corner of Mona and Darling Point Roads on several Mona Estate allotments by JJ Rouse, a partner in Baker and Rouse, early importers and producers of photographic material. [2]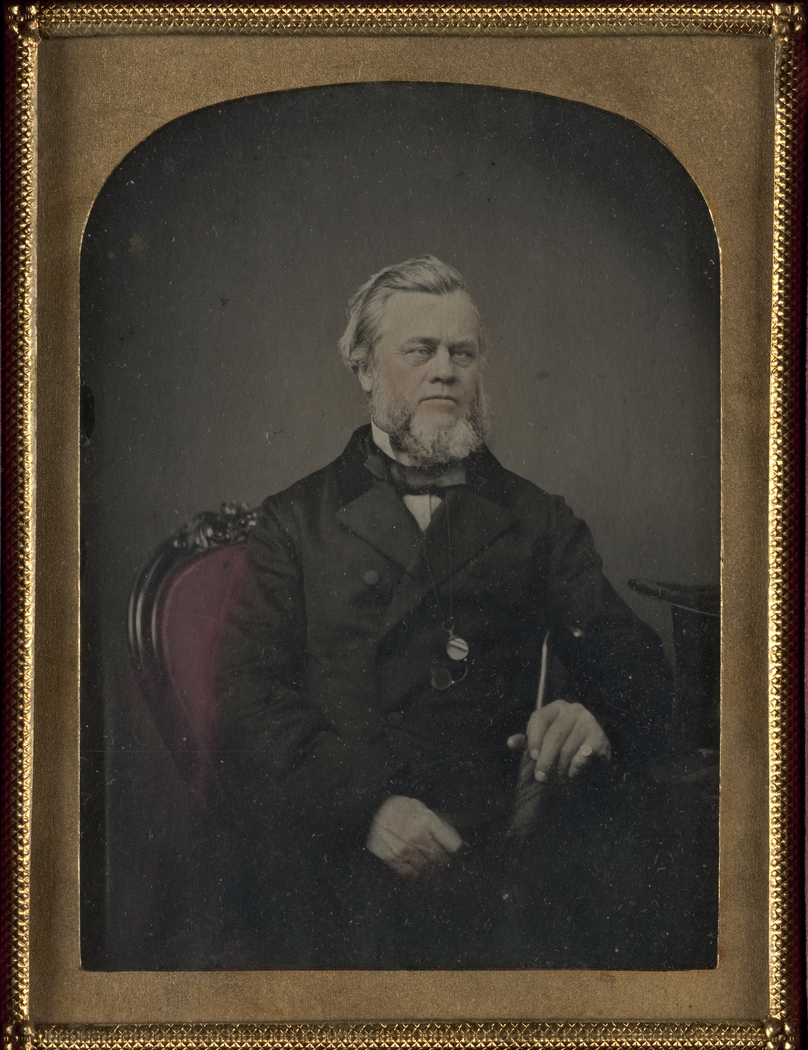 The Mona residence remained intact but in 1922 was converted into flats. [3] Following a redevelopment in 1995, it was converted into an apartment building which occupies a greatly compromised curtilage at 38 Mona Road.
Greenoaks
[media]In 1846 Thomas Sutcliffe Mort purchased the ironmonger Thomas Woolley's two-storey cottage, Percyville, on the eastern side of Darling Point. Between 1846 and the 1860s that cottage was transformed into a gothic revival mansion [4] by the architects, JF Hilly and Edmund Blacket and in 1935 a new wing designed by Professor Leslie Wilkinson was added. Under [media]the guidance of the horticulturalist Michael Guilfoyle, Mort created a garden regarded then as the finest private garden in New South Wales. After Mort's death in 1878, his widow resided in Greenoaks until 1895 when it was sold to the grazier Michael Langtree who subdivided the land. Greenoaks and part of the original land and the residence were purchased in 1910 by the Anglican Church for a residence for the Archbishop of Sydney and it was renamed Bishopscourt. [5]
The 1911 subdivision of Thomas Mort's remaining Greenoaks Estate provided 19 allotments, access to which was provided by Greenoaks Avenue running between Darling Point Road and Ocean Street. Much of Mort's garden was lost during the several Greenoaks subdivisions, but one survivor is the stone statue of the Dying Gladiator in the garden of 2D Greenoaks Avenue. The statue is situated on part of the site of Greenoaks Cottage, built by Thomas Mort in the late 1860s and later occupied by his son, WE Mort. [6] The cottage was destroyed by fire in 1899 [7] but its heritage-listed replacement remains at 2E Greenoaks Avenue.
The 2006 subdivision of the land by the Sydney Anglican Diocese and construction of ten penthouses for resale reduced the size of the Church's Darling Point holding and its upkeep. Financial difficulties during the global financial crisis precipitated the church's unsuccessful attempt in 2013–14 to sell the residence. It was finally sold late in 2015 for $18 million.
Further reading
Buckland, Jill. Mort's Cottage: Impressions of Sydney People and their Times 1838–1988. Kenthurst, NSW, Kangaroo Press, 1988.
Notes
[1] Several reports suggest that Sir Thomas Mitchell was attacked and robbed on that road one evening when returning home from Victoria Barracks. He subsequently arranged for a Constable's post to be built on the route.
[2] Heritage Impact Statement, 28 Darling Point Road, Darling Point, prepared for M and P Garling, June 2006
[3] Brian McDonald and Associates, Architects, Conservation Plan, Part A. Assessment of Significance, Mona House, 38 Mona Road, Darling Point, prepared for Millbank Properties Pty Ltd, 2 November 1995, 4, 5
[4] Mort preferred that spelling of the name of his home.
[5] Bishopscourt NSW Office of Environment and Heritage, State Heritage Register, http://www.environment.nsw.gov.au/heritageapp/ViewHeritageItemDetails.aspx, viewed 11 February, 2016
[6] Jill Buckland, Mort's Cottage: Impressions of Sydney People and their Times 1838–1988, (Kenthurst, NSW, Kangaroo Press, 1988), 100
[7] Australian Town and Country Journal, Saturday 25 March 1899, 12, http://trove.nla.gov.au/ndp/del/page/5320394?zoomLevel=1, viewed 11 February, 2016