Cite this
Close
Citation
Persistent URL for this entry
http://dictionaryofsydney.org/entry/oconnell_maurice
To cite this entry in text
Frappell, Samantha, O'Connell, Maurice, Dictionary of Sydney, 2012, http://dictionaryofsydney.org/entry/oconnell_maurice, viewed
21 Jan 2022
To cite this entry in a Wikipedia footnote citation
cite web | url= http://dictionaryofsydney.org/entry/oconnell_maurice | title = O'Connell, Maurice | author = Frappell, Samantha | date = 2012 | work = Dictionary of Sydney | publisher = Dictionary of Sydney Trust | accessdate =
21 Jan 2022
To cite this entry as a Wikipedia External link
cite web | url = http://dictionaryofsydney.org/entry/oconnell_maurice | title = O'Connell, Maurice | accessdate =
2012
| author = Frappell, Samantha | date = 2012 | work = Dictionary of Sydney | publisher = Dictionary of Sydney Trust
O'Connell, Maurice
Maurice Charles Philip O'Connell was [media]born in County Kerry, Ireland, in 1768. His family belonged to the Tarmons branch of the Kerry clan. He was cousin to the renowned social reformer Daniel O'Connell, who had successfully led the campaign for Catholic emancipation in England.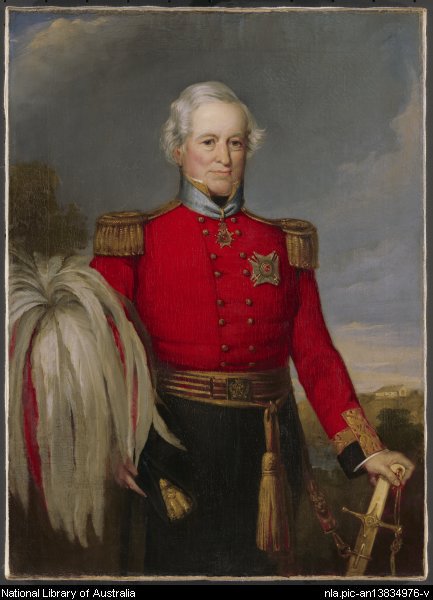 In 1785 O'Connell entered military school. By 1792 he was a captain in the French émigré forces. Two years later he was a captain in the Irish Brigade under his cousin Daniel O'Connell. He went on to serve in Surinam, Granada and Dominica.
In 1809 O'Connell became lieutenant-colonel of the 73rd Regiment, and set sail for the colony of New South Wales with the new governor, Lachlan Macquarie. The following year was an auspicious one for O'Connell. He was commissioned lieutenant-governor in January and married Mary Putland in May. Mary was the widow of Lieutenant John Putland and daughter of the former governor, William Bligh. Maurice O'Connell and his wife Mary would have five sons and two daughters.
Mary Putland O'Connell never [media]forgave those who had undermined her father's government. Concerns that Mary was a source of increasing friction and division in the colony led Macquarie to arrange the transfer of O'Connell and his regiment to Ceylon (Sri Lanka) in 1813. O'Connell served his king and country well and was soon promoted to colonel in 1819. He left Ceylon and retired to England on half-pay, where he was promoted to major-general in 1830. In 1834 O'Connell was posted to Malta, and the following year he was knighted.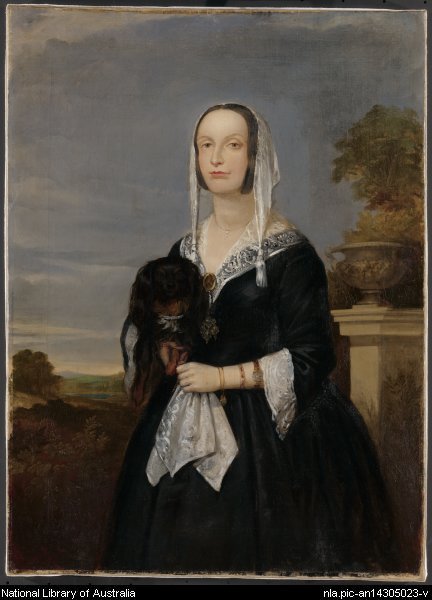 [media]In 1838 Sir Maurice O'Connell returned to Sydney as Commander of Forces stationed in the colony of New South Wales. On arrival, Sir Maurice purchased five acres, 12 roods and 7 perches at Potts Point from Hamilton Collins Semphill, and had a stately villa, named Tarmons, constructed on the site. O'Connell served as a nominated member of the partly elected Legislative Council of the colony between 1845 and 1848. Then in 1846 he became the Administrator of the colony for the weeks between the governorships of George Gipps (1837–46) and Charles FitzRoy (1846–54).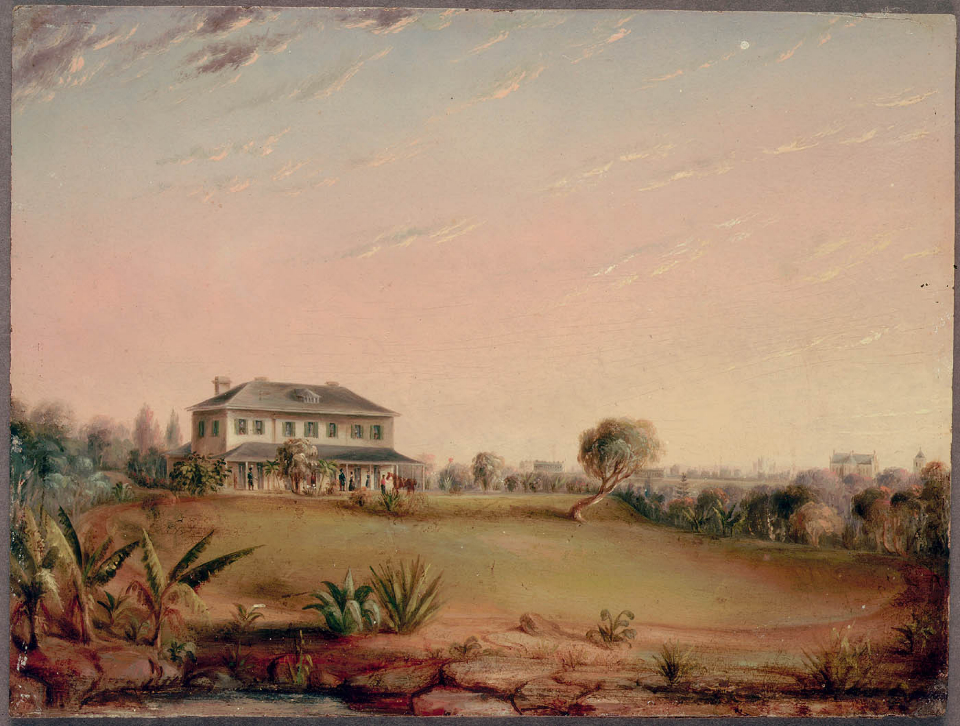 O'Connell died aged 80 on 25 May 1848. He was given a full military funeral at St James church, Sydney. The Sydney Morning Herald reported that Sydney had never seen so large a gathering as attended the procession of 150 carriages for Sir Maurice's funeral, which wound through the streets from Tarmons to St James, [1] testament to the esteem in which Sir Maurice O'Connell was held.
References
James A Dowling, 'Potts Point, Darling Point and Neighbourhood', Journal of the Royal Australian Historical Society, vol 13, 1927
'O'Connell, Sir Maurice Charles Philip (1768–1848)', Australian Dictionary of Biography, National Centre of Biography, Australian National University, http://adb.anu.edu.au/biography/oconnell-sir-maurice-charles-philip-2517/text3405, viewed 15 March 2012
M Stapleton and J Stackhouse, A Walk Around the Cross, Historic Houses Trust, Sydney, 1980
Notes