Cite this
Close
Citation
Persistent URL for this entry
http://dictionaryofsydney.org/entry/barker_thomas
To cite this entry in text
Vincent, Alison, Barker, Thomas, Dictionary of Sydney, 2008, http://dictionaryofsydney.org/entry/barker_thomas, viewed
21 May 2022
To cite this entry in a Wikipedia footnote citation
cite web | url= http://dictionaryofsydney.org/entry/barker_thomas | title = Barker, Thomas | author = Vincent, Alison | date = 2008 | work = Dictionary of Sydney | publisher = Dictionary of Sydney Trust | accessdate =
21 May 2022
To cite this entry as a Wikipedia External link
cite web | url = http://dictionaryofsydney.org/entry/barker_thomas | title = Barker, Thomas | accessdate =
2008
| author = Vincent, Alison | date = 2008 | work = Dictionary of Sydney | publisher = Dictionary of Sydney Trust
Barker, Thomas
[media]Orphaned when he was only nine years old, Thomas Barker came to Sydney in October 1813 with his guardian John Dickson, an engineer, to whom he was apprenticed. Dickson arrived in the colony with the equipment and tools to set up a steam engine, which he built on land granted to him at Cockle Bay (Darling Harbour).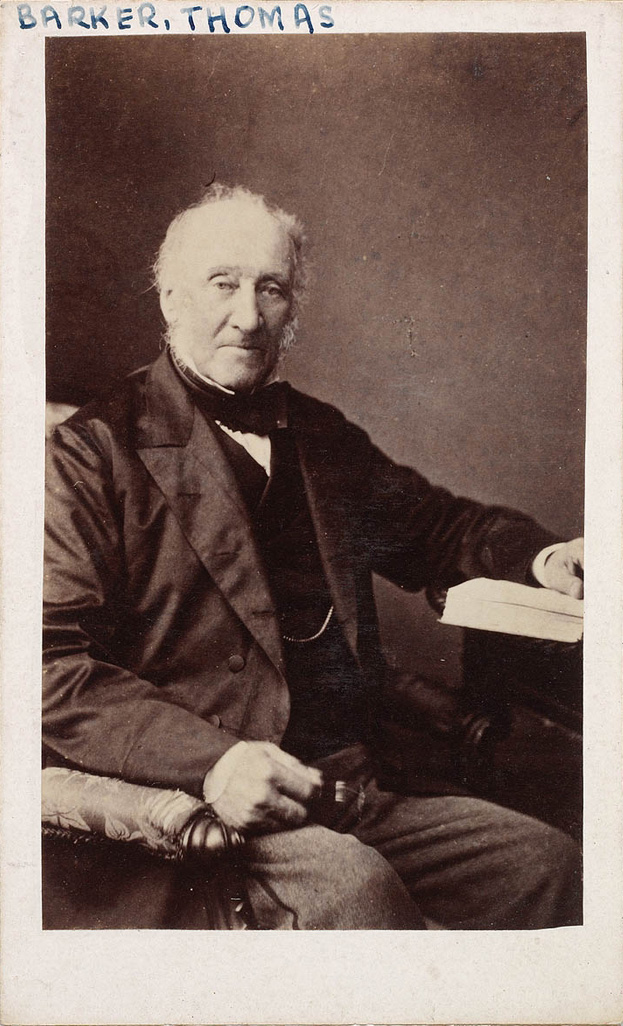 [media]Following his apprenticeship, Barker established his own business, initially constructing a windmill on Woolloomooloo Hill in 1826. He then expanded into steam-powered flour milling and cloth mills, with extensive premises near the corner of Sussex and Bathurst streets.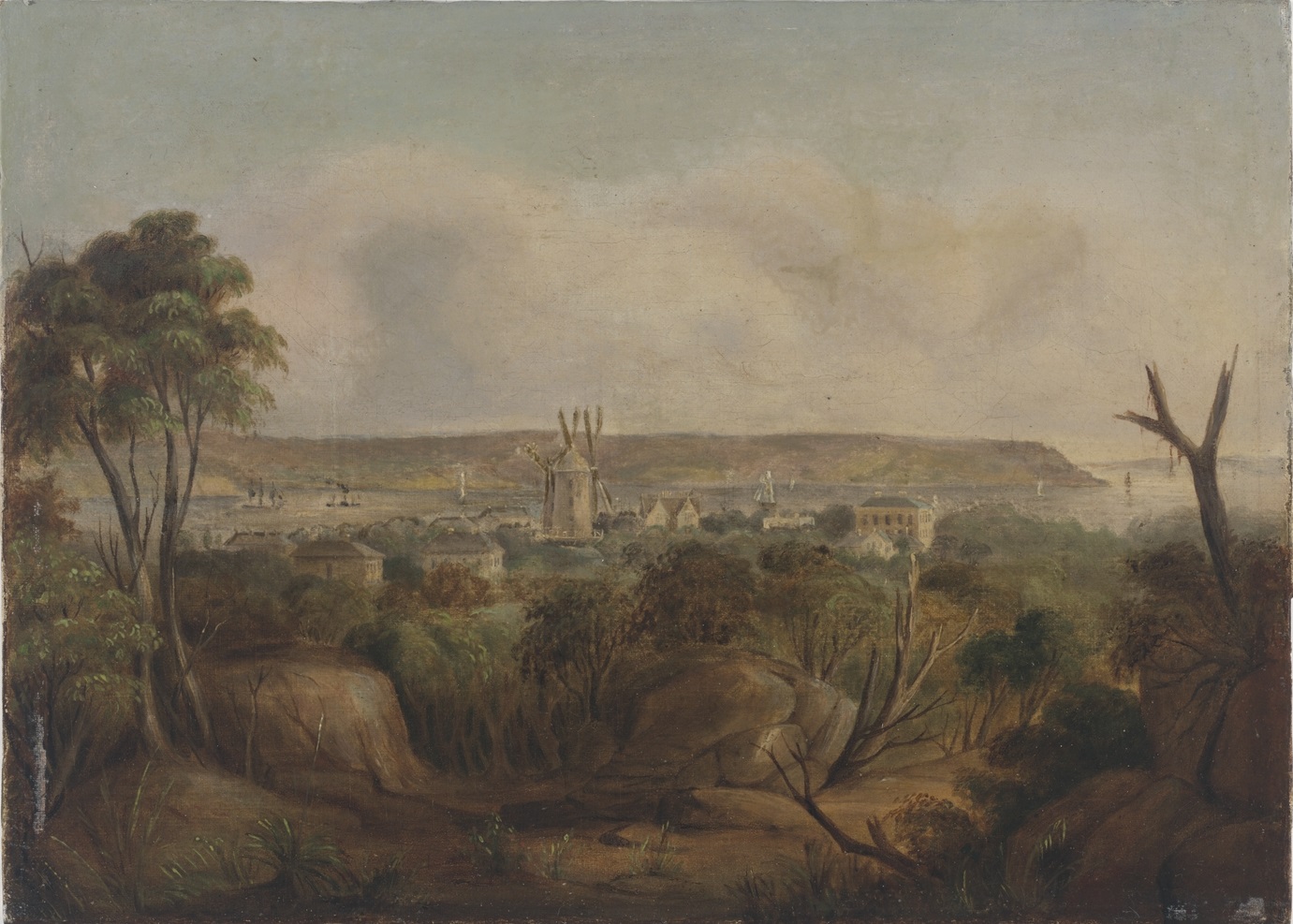 Barker became a wealthy and successful businessman and landowner, with farming interests on the Goulburn Plains and an estate at Bringelly. In 1833 he bought 16 acres (6.4 hectares) at Darling Point where he built the palatial Roslyn Hall, which stood where Roslyn Street, Rushcutters Bay, is today.
References
GP Walsh, 'Barker, Thomas (1799–1875)', Australian Dictionary of Biography, vol 1, Melbourne University Press, Melbourne, 1966, pp 57–58
Notes