Cite this
Close
Citation
Persistent URL for this entry
http://dictionaryofsydney.org/entry/barney_george
To cite this entry in text
Vincent, Alison, Barney, George, Dictionary of Sydney, 2008, http://dictionaryofsydney.org/entry/barney_george, viewed
25 Jan 2022
To cite this entry in a Wikipedia footnote citation
cite web | url= http://dictionaryofsydney.org/entry/barney_george | title = Barney, George | author = Vincent, Alison | date = 2008 | work = Dictionary of Sydney | publisher = Dictionary of Sydney Trust | accessdate =
25 Jan 2022
To cite this entry as a Wikipedia External link
cite web | url = http://dictionaryofsydney.org/entry/barney_george | title = Barney, George | accessdate =
2008
| author = Vincent, Alison | date = 2008 | work = Dictionary of Sydney | publisher = Dictionary of Sydney Trust
Barney, George
Captain George Barney [media]was the first Colonial Engineer. He was 44 and had served in the Royal Engineers for 26 years and seen extensive military service when he arrived in Sydney on 11 December 1835 to assume duties as Commanding Royal Engineer. He was subsequently appointed Colonial Engineer by Governor Bourke. In this capacity Barney was associated with the design and construction of many building projects in Sydney, including Circular Quay, the barracks at Georges Head and the convict barracks on Cockatoo Island.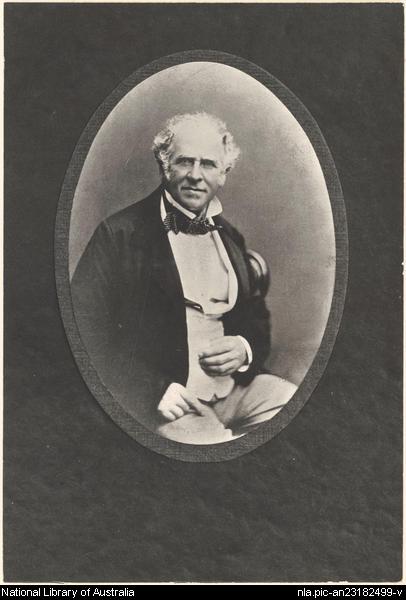 [media]From his arrival, Barney had concerned himself with the poor state of the harbour defences, and in 1839 he reported his recommendations for their improvement based on the philosophy of preventing enemy shipping from entering Port Jackson. His suggestions involved the construction of batteries and permanent blockhouses in not only Sydney but Newcastle, Wollongong, Port Macquarie and Port Phillip. In 1840 Governor Gipps allocated him 140 convicts and work began immediately under his supervision at Bradleys Head and Pinchgut Island (now Fort Denison) to prepare these sites for the installation of guns. [media]From 1841 he was also responsible for the construction of the Victoria Barracks in Paddington to replace the existing barracks at Wynyard Square. The new barracks were finally occupied in 1848.
Barney [media]was also active in the public life of the colony. In 1839 he was elected president of the Sydney Mechanics' School of Arts, and in 1841 became chairman of directors of the Gaslight Company and a trustee of the Savings Bank of New South Wales.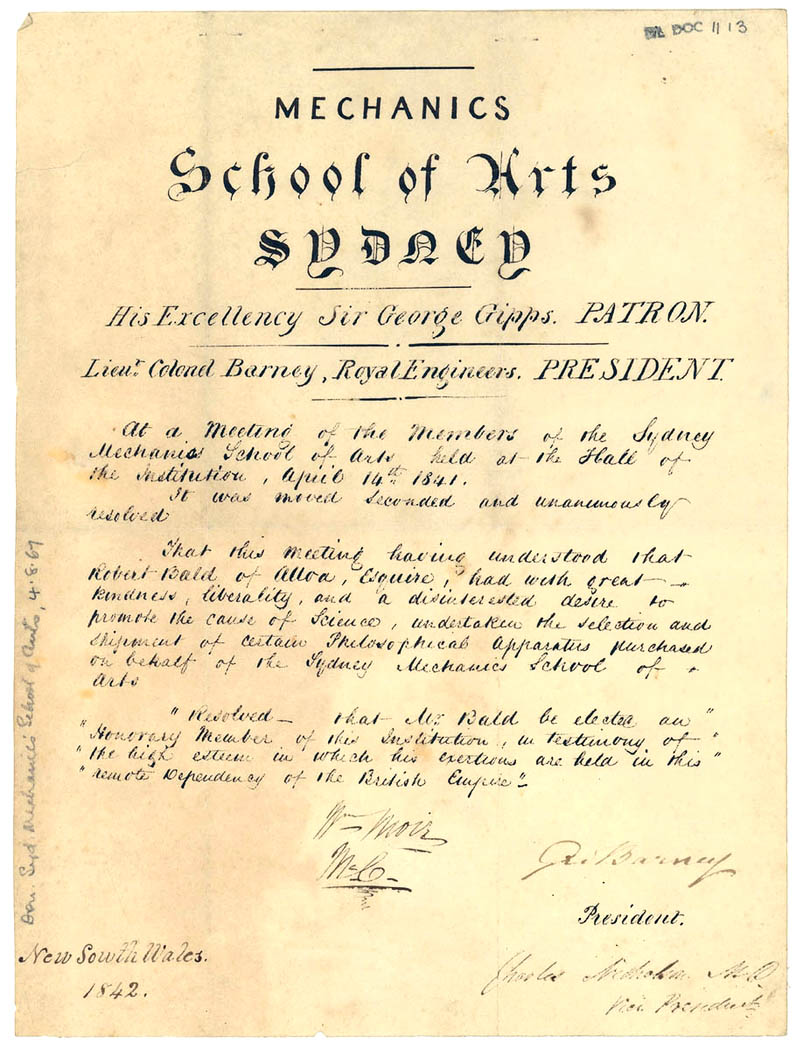 Implementation of his [media]plans for the defence network was hampered by protracted correspondence and lack of funds and appropriate authorisation from the British government. In January 1843 Barney was replaced as commander of the Royal Engineers by Lieutenant-Colonel Gordon, although he continued as Colonial Engineer until he returned to England in May 1844. He subsequently sold his commission, retiring as a lieutenant-colonel.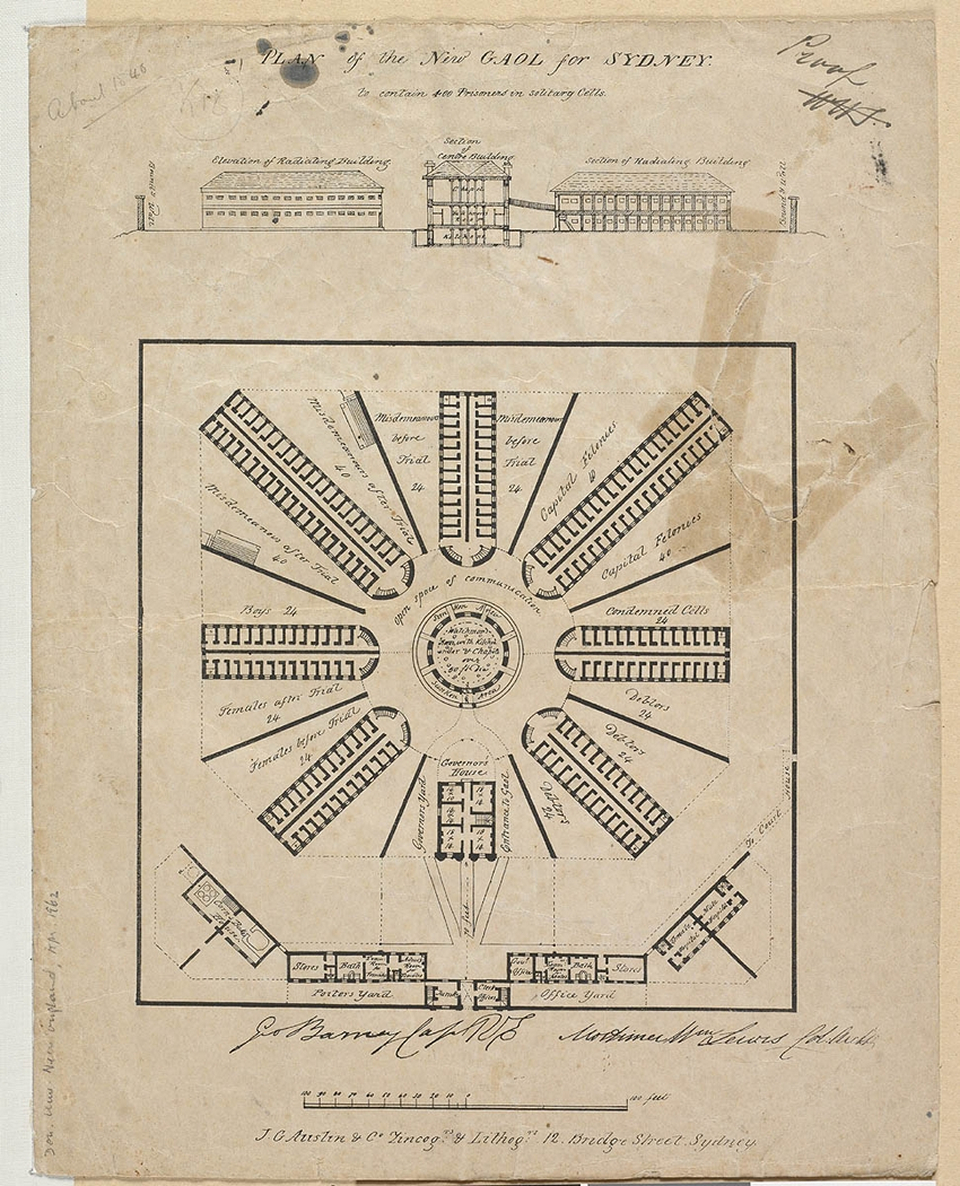 In 1846 Barney sailed back to Sydney, this time in his capacity as the superintendent of a new convict colony to be established in north-eastern Australia. Barney chose a site for this colony, Port Curtis, near present-day Gladstone in Queensland. The venture was not a success. Returning to Sydney again, he was appointed Commissioner of Crown Lands in 1849 and Surveyor-General in 1855. In 1853 he served on a committee formed by the New South Wales Legislative Council to report on the harbour defences, and saw the final realisation of some of his earlier proposals. In his capacity as Surveyor-General he was finally able to lay the keystone in the last arch in the base of the Martello tower on Fort Denison, in 1856.
Barney retired from public life in 1860 and died at The Priory, in St Leonards, on 16 April 1862. He was buried in St Thomas's cemetery, North Sydney.
References
'Barney, George (1792–1862)', Australian Dictionary of Biography, vol 1, Melbourne University Press, Melbourne, 1966, pp 60–61
R Sutton, 'George Barney RE (1792–1862), First Colonial Engineer', in Engineering Conference 1894: Conference Papers, Institute of Engineers Australia, Barton ACT, 1984, pp 13–17
P Oppenheim, The Fragile Forts: The fixed defences of Sydney Harbour 1788 –1963, Army History Unit, Canberra, 2004
Notes