Cite this
Close
Citation
Persistent URL for this entry
http://dictionaryofsydney.org/entry/glenrock
To cite this entry in text
Jacobsen, Patricia, Glenrock, Dictionary of Sydney, 2016, http://dictionaryofsydney.org/entry/glenrock, viewed
27 Oct 2021
To cite this entry in a Wikipedia footnote citation
cite web | url= http://dictionaryofsydney.org/entry/glenrock | title = Glenrock | author = Jacobsen, Patricia | date = 2016 | work = Dictionary of Sydney | publisher = Dictionary of Sydney Trust | accessdate =
27 Oct 2021
To cite this entry as a Wikipedia External link
cite web | url = http://dictionaryofsydney.org/entry/glenrock | title = Glenrock | accessdate =
2016
| author = Jacobsen, Patricia | date = 2016 | work = Dictionary of Sydney | publisher = Dictionary of Sydney Trust
Glenrock
Glenrock [media]was the original home of Thomas Smith and remained in the family for many years after Smith's death in 1842. Thomas Smith's son, Thomas Whistler Smith, built two homes on residues of his father's original land – the Dower House (now part of the Ascham School campus), for his widowed mother. and Ecclesbourne (at 17 Ocean Avenue, Double Bay) where he lived after his marriage to Sarah Maria Street in 1847.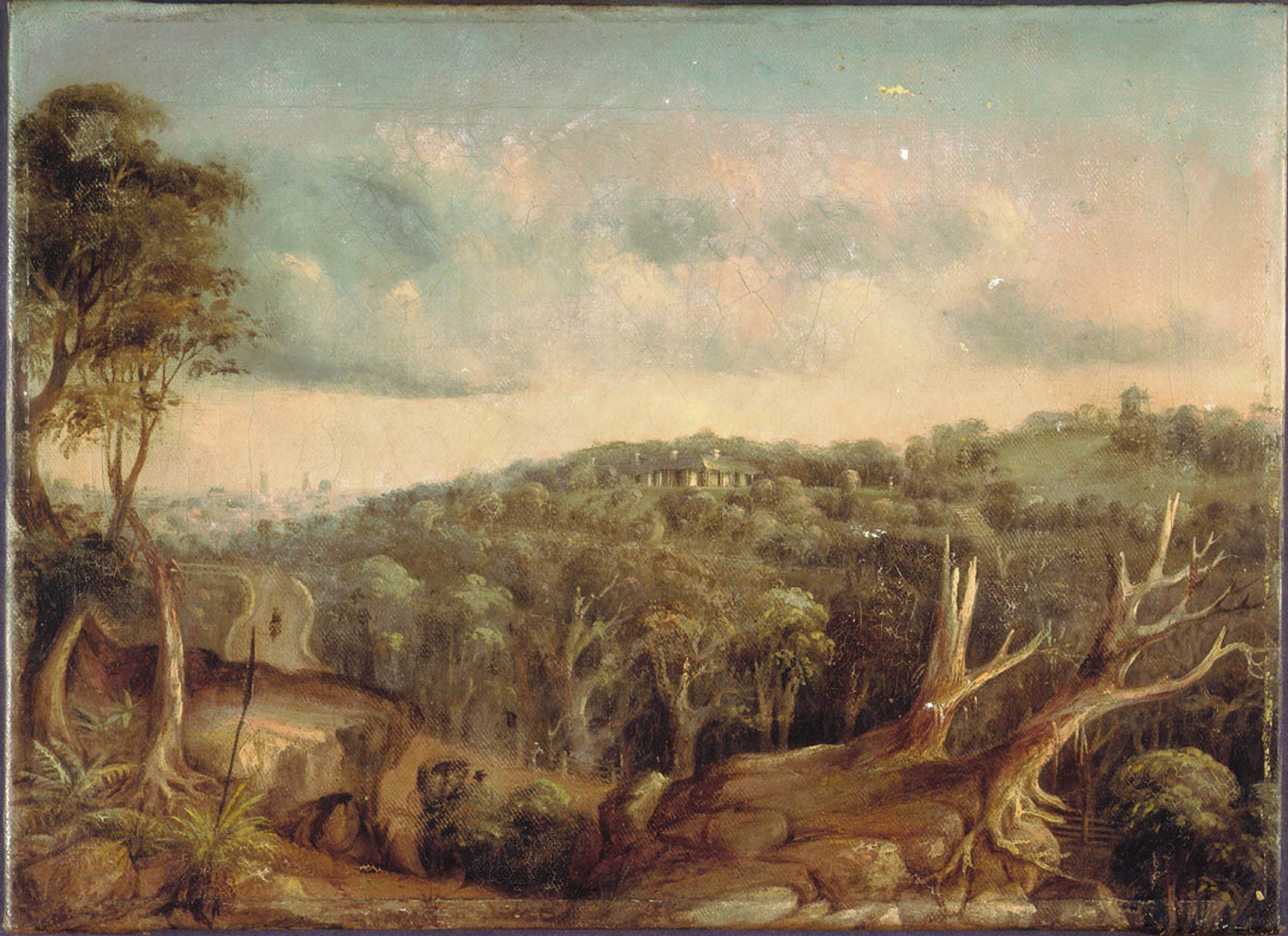 Between 1850 [media]and 1859, the Whistler Smith family lived in Glenrock, until they moved to England, where he opened a London branch of the Commercial Banking Company of Sydney. The Glenrock residence was then leased to Whistler Smith's brother-in-law, the pastoralist/merchant, John de Villiers Lamb. After Whistler Smith's sudden death in England in 1859 the Glenrock Estate was subdivided providing sites for new homes such as Fiona, built in 1864 by Edward Knox the founder of the Colonial Sugar Refining Company.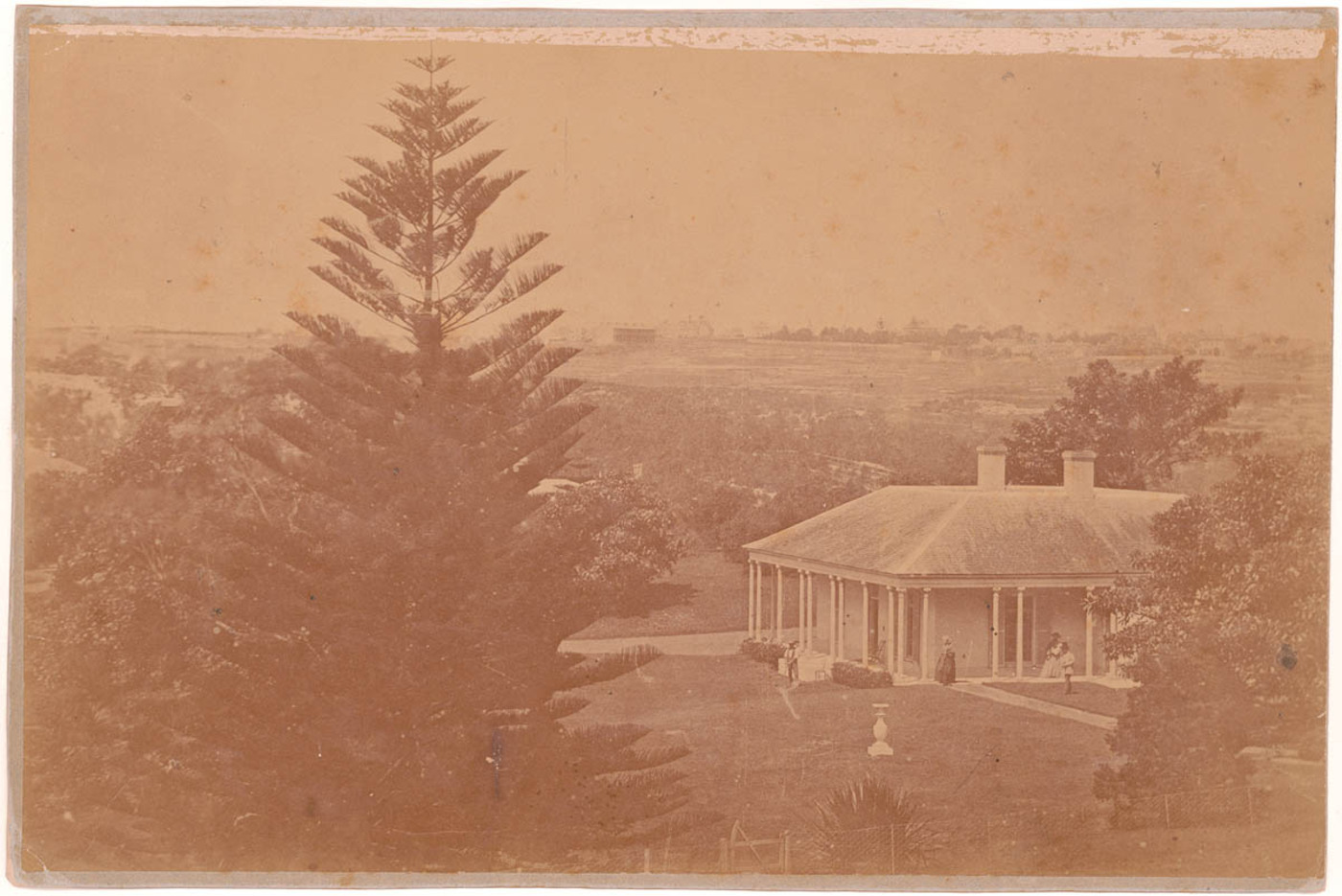 In the 1870s Glenrock was demolished by its then owner the merchant John Marks who replaced it with a second Glenrock. Both Fiona and the second Glenrock now form part of the Ascham School campus.
Notes