Cite this
Close
Citation
Persistent URL for this entry
http://dictionaryofsydney.org/entry/green_james
To cite this entry in text
McCormack, Terri, Green, James, Dictionary of Sydney, 2011, http://dictionaryofsydney.org/entry/green_james, viewed
09 Dec 2021
To cite this entry in a Wikipedia footnote citation
cite web | url= http://dictionaryofsydney.org/entry/green_james | title = Green, James | author = McCormack, Terri | date = 2011 | work = Dictionary of Sydney | publisher = Dictionary of Sydney Trust | accessdate =
09 Dec 2021
To cite this entry as a Wikipedia External link
cite web | url = http://dictionaryofsydney.org/entry/green_james | title = Green, James | accessdate =
2011
| author = McCormack, Terri | date = 2011 | work = Dictionary of Sydney | publisher = Dictionary of Sydney Trust
Green, James
James Green was [media]born at Penzance, Cornwall, in 1825. He may have been the migrant of this name who arrived in Sydney in 1849 on the Petrel, aged 25.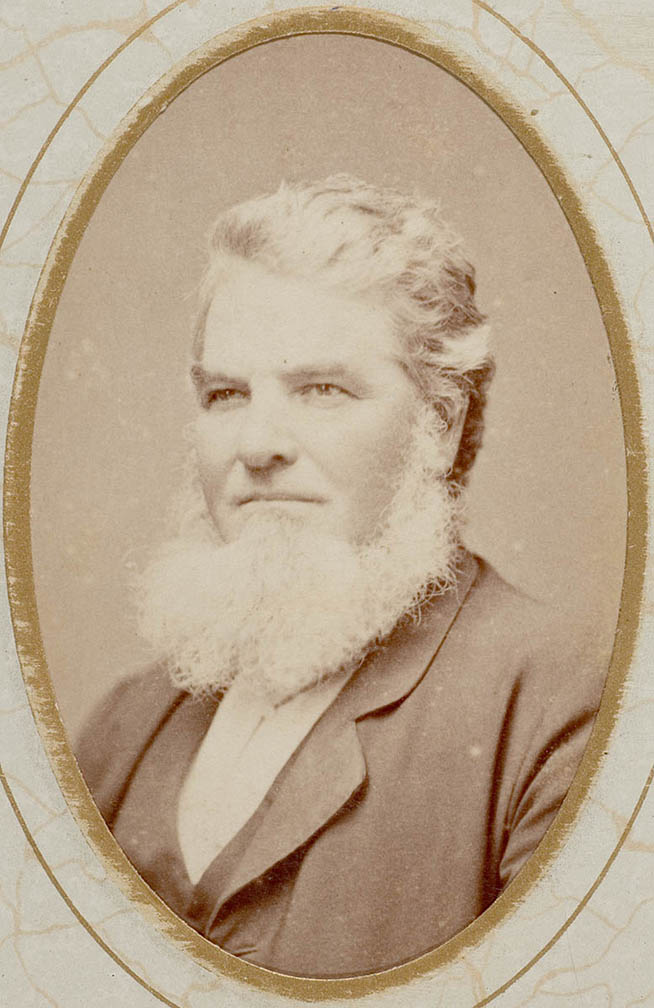 Oil and colour man
In 1859, James Green, painter, was living at 57 South Head Road. From 1867, he advertised as an oil and colour man and in 1877 as a painter and glazier of 57 Oxford Street. In 1885, Green, oil and colour merchant, had premises at 217 Goulburn Street and a private residence at Birrell Street, Waverley. He obtained painting contracts from Sydney City Council, including the Gentlemen's Baths at Woolloomooloo in 1867, the skylights of the George Street Markets in 1867 and Belmore Gardens in 1868.
Local government and Green's legacy
Green's first wife was Mary, also born in Penzance, though he later married Margaret, with whom he had a son and a daughter. He died at Waverley on 12 June 1908, aged 84, and was buried with his second wife at St Jude's Church of England in Randwick.
References
City of Sydney Archives, Aldermen's Files, NSCA CRS 871/160(g), City Engineers Photographs II 1967–1973, Photos CRS 54/495, CRS 54/521, CRS 54/543
Shirley Fitzgerald, Sydney 1842–1992, Hale & Iremonger, Sydney, 1992
State Records New South Wales, microfilm reels 2136 and 2459
Sydney Morning Herald, 13 June 1908, p 12
Notes