The Dictionary of Sydney was archived in 2021.
Cite this
Close
Citation
Persistent URL for this entry
http://dictionaryofsydney.org/index.php/entry/friendship
To cite this entry in text
Morgan, David, Friendship, Dictionary of Sydney, 2015, http://dictionaryofsydney.org/index.php/entry/friendship, viewed
29 Jan 2023
To cite this entry in a Wikipedia footnote citation
cite web | url= http://dictionaryofsydney.org/index.php/entry/friendship | title = Friendship | author = Morgan, David | date = 2015 | work = Dictionary of Sydney | publisher = Dictionary of Sydney Trust | accessdate =
29 Jan 2023
To cite this entry as a Wikipedia External link
cite web | url = http://dictionaryofsydney.org/index.php/entry/friendship | title = Friendship | accessdate =
2015
| author = Morgan, David | date = 2015 | work = Dictionary of Sydney | publisher = Dictionary of Sydney Trust
Friendship
[media]The Friendship was one of the six convict transports in the First Fleet, which arrived at Botany Bay in 1788 to set up the new colony. Built in Scarborough in 1784, she was a two-masted brig with a burthen of 278 tons, making her the smallest of the convict ships. Prior to being taken up for the First Fleet she was employed in the coastal coal trade and the West India trade. She was owned by Thomas, George and John Hopper, who also owned the Scarborough, and George Moorson. All were from Scarborough. She set sail with the fleet from Portsmouth on 12 May 1787, with Francis Walton as master. Aboard were 17 crew, 40 marines and their family members, 72 male and 21 female convicts.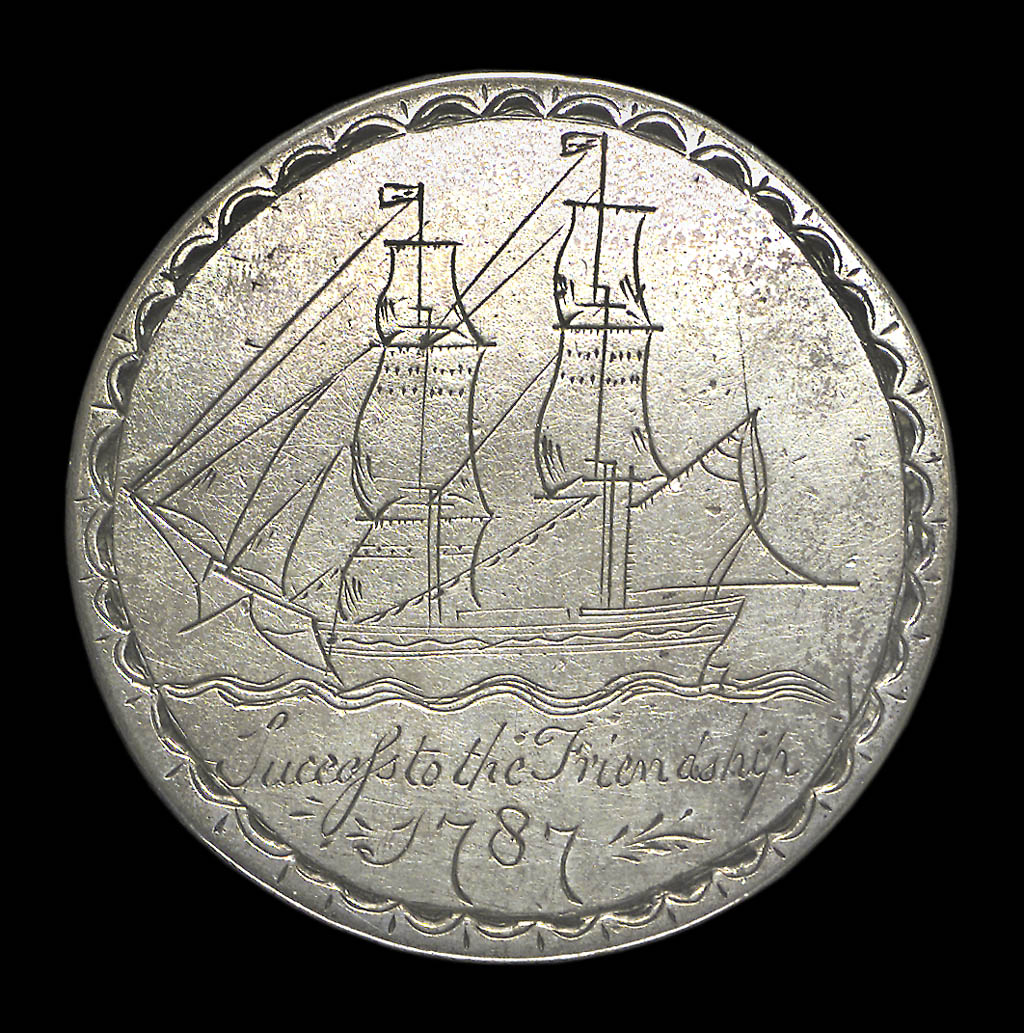 On the voyage
Marine Lieutenant Ralph Clark was aboard the Friendship and his diary gives us a vivid picture of life on the voyage. He bitterly missed his wife Betsy Alicia, 'the most tender best and Beautifulest of her Sex', and their 'Beautiful little engaging Son' Ralph Stuart, writing:
[It] must be from doing nothing the Whole day but of thinking about them that makes me dream So often of them. [1]
Also aboard the Friendship was the convict Henry Kable (also spelt Cable), whose 1783 death sentence for burglary had been commuted to transportation. He was accompanied by Susannah Holmes, convicted for stealing cash in 1783, and by their son Henry junior who had been born in gaol in 1786. Henry senior would go on to become chief constable, then a merchant, landowner and shipowner.
On 5 July, with the fleet caught in the doldrums in mid-Atlantic, water was rationed to three pints a day, but restored to two quarts on 18 July. It was an eventful day: Marine Sergeant Peter Stewart's youngest son was nearly killed 'by one of the Convicts letting it drop out of his hand into the fore hold', while the convict Elizabeth Barber was bound and gagged after abusing Assistant Surgeon Thomas Arndell, Marine Captain James Meredith and Marine Lieutenant William Faddy.
[In] all the course of my days I never heard Such exasperations come from the Mouth of human being. [2]
[media]The fleet was at Rio de Janeiro from 6 August to 4 September, where stores were purchased. After Friendship arrived at Cape Town on 13 October, provisions, including livestock, were taken on board. Elizabeth Barber was again in trouble on 20 October, when she and Elizabeth Dudgeon were put in leg irons for fighting. All the women were finally transferred to other ships on 28 October, to Clark's relief. The fleet left Cape Town on 12 November.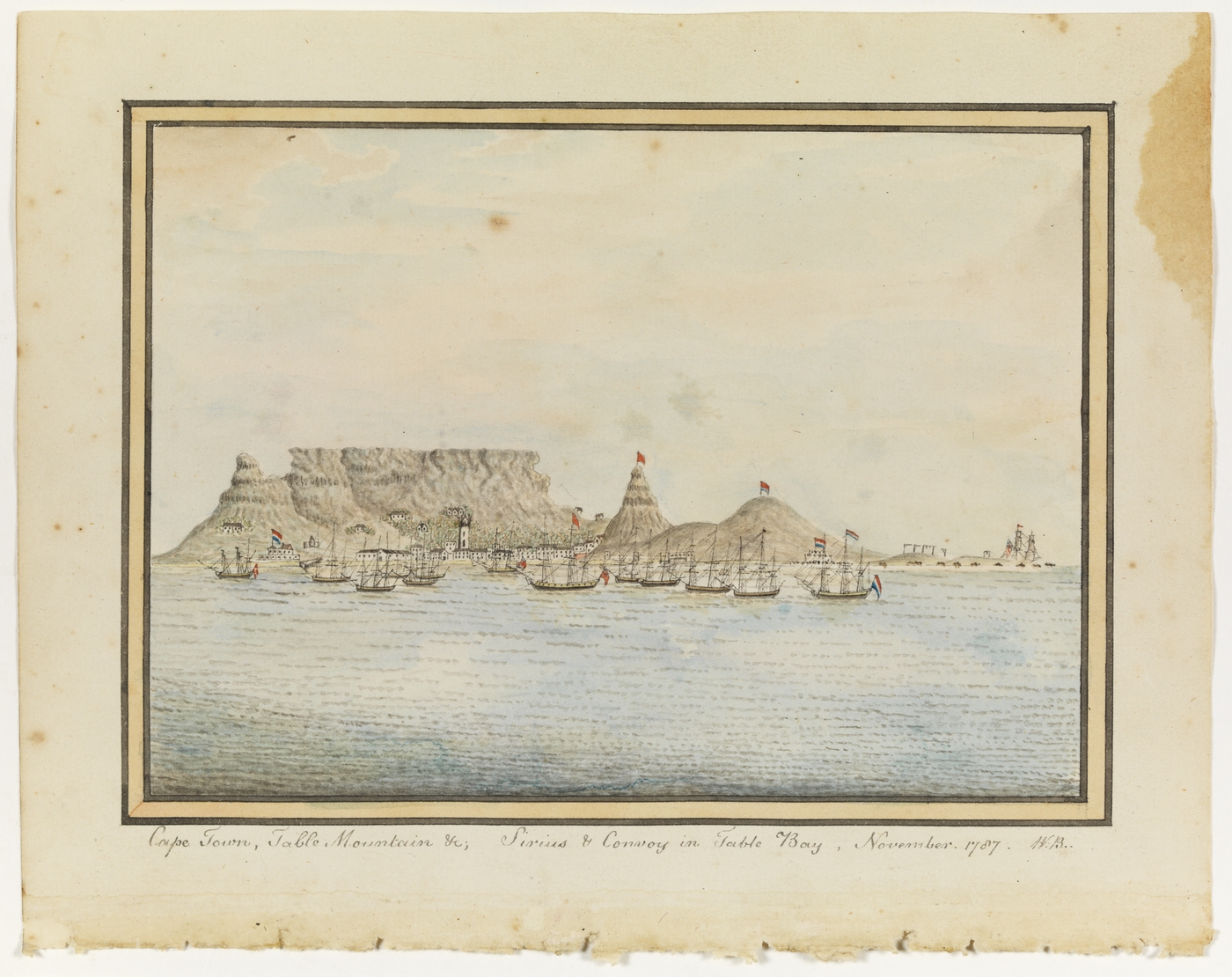 On 25 November the Friendship joined the Scarborough, the Alexander and HMS Supply to form a squadron of the fastest ships, which would go ahead and prepare the site of the settlement for the rest of the fleet. They were now in the 'Roaring Forties', and Clark commented on 28 November that 'it blows So hard that I cannot Sit to write'. Continuing at high speed – on 31 December Clark recorded that 170 miles had been covered in the previous 24 hours – the Friendship arrived in Botany Bay on 19 January, the day after HMS Supply. It soon became clear to Governor Arthur Phillip that Botany Bay was unsuitable for a settlement, and the Friendship joined the rest of the fleet in sailing north to Port Jackson, arriving on 26 January.
Scurvy and scuttling
[media]Their role in the colony fulfilled, on 14 July the Friendship left Sydney for England with the Alexander, the Borrowdale and the Prince of Wales in a fleet commanded by Lieutenant John Shortland senior. They sailed north as it was thought to be the wrong time of the year to sail via Van Diemen's Land. The Borrowdale and the Prince of Wales were soon separated from the fleet and eventually decided to return to England via Cape Horn, while the Friendship and the Alexander continued north. As they had been unable to obtain fresh provisions in New South Wales, all ships were soon wracked with scurvy. On 17 October the Friendship was caught among sandbanks in the Makassar Strait off the coast of Borneo; the crew managed to get her off but, with only five crewmen not disabled, it was decided to abandon her. Her crew and stores were transferred to the Alexander and she was scuttled and sunk on 28 October. The exhausted crew of the Alexander finally reached Batavia on 18 November.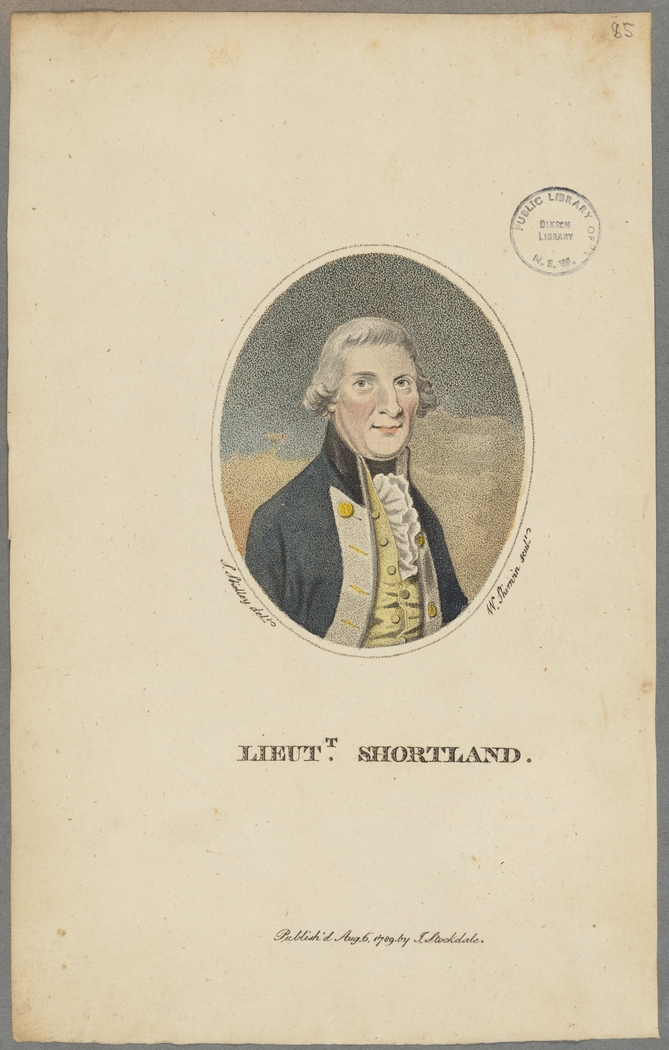 [media]In the late eighteenth century new ships and significant voyages were commemorated with items such as seals. A coin depicting the Friendship is held by the National Maritime Museum, Greenwich, and bears an engraving of the ship under sail and the words 'Success to the Friendship'.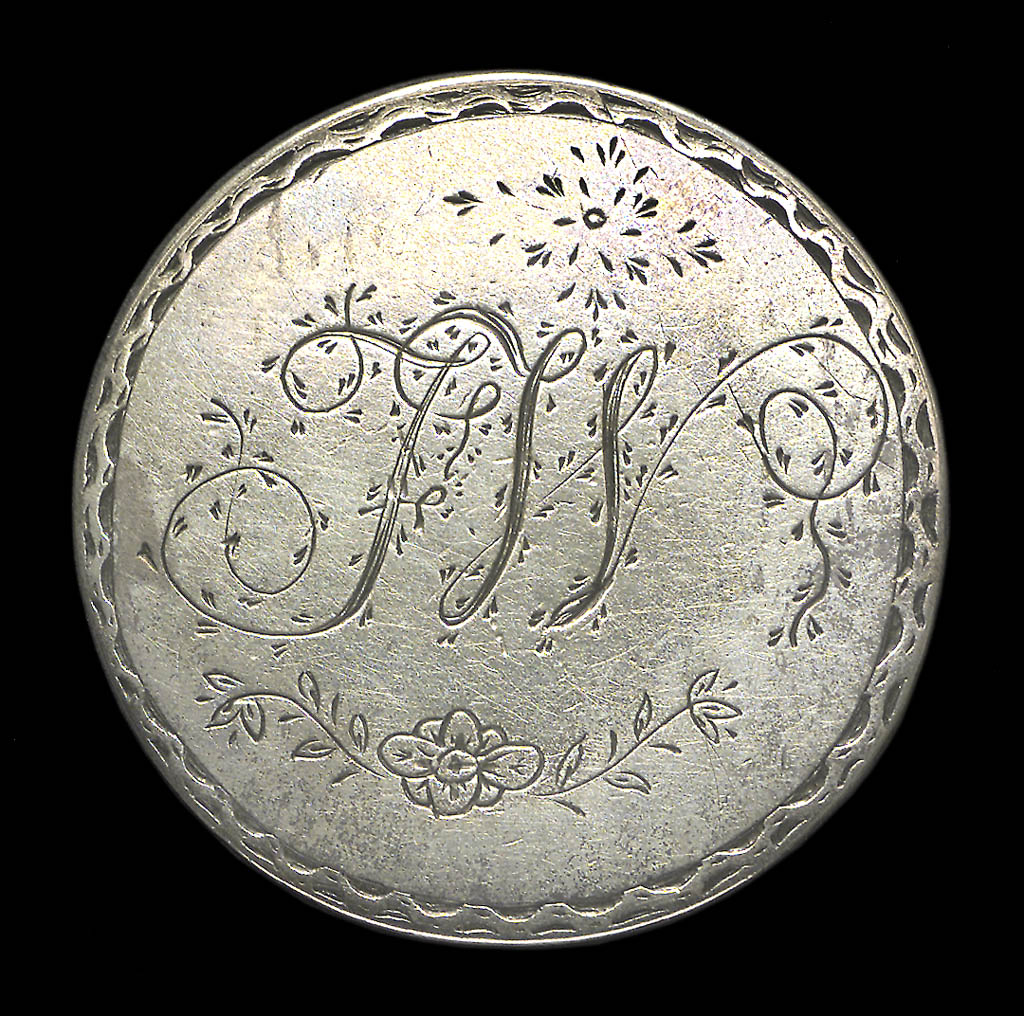 References
Fidlon, Paul G and RJ Ryan, eds. The Journal and Letters of Lt. Ralph Clark 1787–1792. Sydney: Australian Documents Library, 1981, available online at University of Sydney Library, http://setis.library.usyd.edu.au/ozlit/pdf/clajour.pdf
Phillip, Arthur. The Voyage of Governor Phillip to Botany Bay. London: John Stockdale, 1789, available online at Project Gutenberg Australia, http://gutenberg.net.au/ebooks/e00101.txt
Collins, David. An Account of the English Colony in New South Wales: With Remarks on the Dispositions, Customs, Manners, &c. of the Native Inhabitants of that Country, vol 1. London: T Cadell jnr & W Davies, 1798, available online at Project Gutenberg http://www.gutenberg.org/files/12565/12565-h/12565-h.htm
Notes
[1] Paul G Fidlon and RJ Ryan, eds, The Journal and Letters of Lt. Ralph Clark 1787–1792 (Sydney: Australian Documents Library, 1981), 22, 23 June, 1 July 1787, available online at http://setis.library.usyd.edu.au/ozlit/pdf/clajour.pdf, viewed 27 December 2014
[2] Paul G Fidlon and RJ Ryan, eds, The Journal and Letters of Lt. Ralph Clark 1787–1792 (Sydney: Australian Documents Library, 1981), 18 July 1787, available online at http://setis.library.usyd.edu.au/ozlit/pdf/clajour.pdf, viewed 27 December 2014