Cite this
Close
Citation
Persistent URL for this entry
http://dictionaryofsydney.org/entry/lighthouses
To cite this entry in text
Dictionary of Sydney staff writer, Lighthouses, Dictionary of Sydney, 2008, http://dictionaryofsydney.org/entry/lighthouses, viewed
29 May 2022
To cite this entry in a Wikipedia footnote citation
cite web | url= http://dictionaryofsydney.org/entry/lighthouses | title = Lighthouses | author = Dictionary of Sydney staff writer | date = 2008 | work = Dictionary of Sydney | publisher = Dictionary of Sydney Trust | accessdate =
29 May 2022
To cite this entry as a Wikipedia External link
cite web | url = http://dictionaryofsydney.org/entry/lighthouses | title = Lighthouses | accessdate =
2008
| author = Dictionary of Sydney staff writer | date = 2008 | work = Dictionary of Sydney | publisher = Dictionary of Sydney Trust
Lighthouses
[media]They sit there, sending their beams of light out into the night. We take them for granted: it is only when something goes wrong that we become aware of their existence. [media]These are Sydney's lighthouses, and there are 14 of them. They warn and guide shipping travelling along the coast, coming into Port Jackson and travelling around its various major waterways.
[media]There are four lighthouses on the metropolitan Sydney coast – Barrenjoey is at the entrance to Broken Bay to the north; the Hornby Lighthouse sits on South Head at the harbour's entrance; the Macquarie Lighthouse is located further south; and Cape Bailey lighthouse is on the southern headland of Botany Bay, at Kurnell.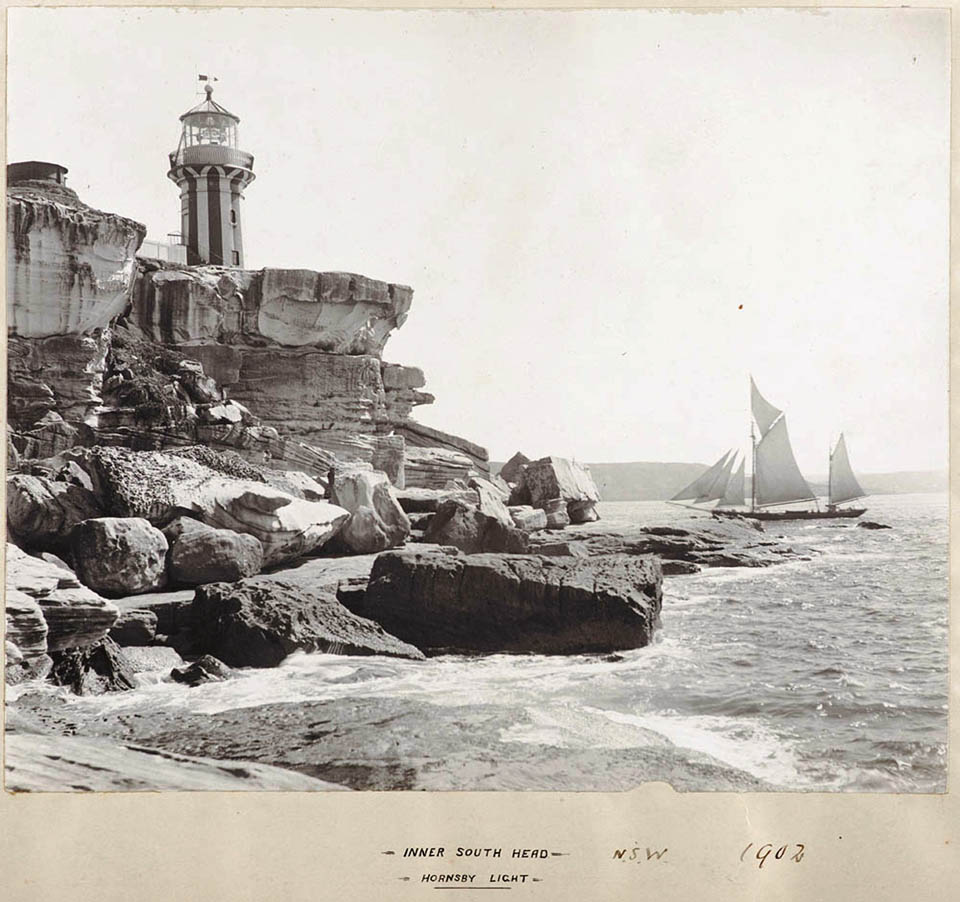 Despite the existence of these aids, maritime accidents have occurred, and still occur. [media]The wrecking of both the Dunbar and the Catherine Adamson off the Heads late in 1857, and the Hereward at Maroubra in May 1898, are among the best known: within the harbour, one of the worst was on 3 November 1927, when the Royal Mail Steamer Tahiti collided with the Watsons Bay-bound ferry Greycliffe off Bradleys Head. Forty people died, whilst dozens more were injured. More recently, in 2007 and 2008, several boating collisions in the harbour have seen over a dozen people die.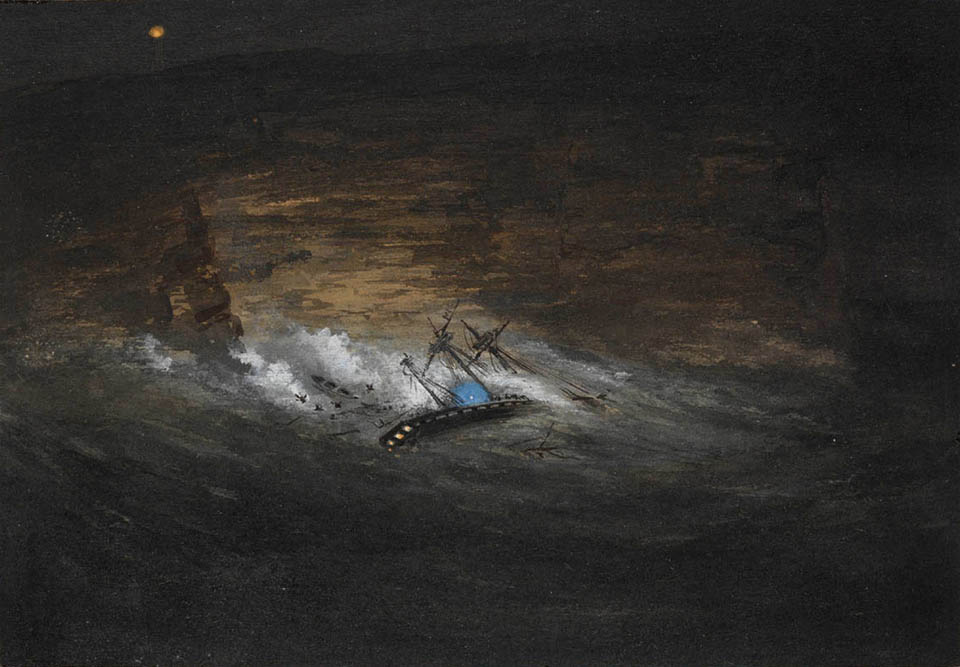 References
Lighthouses of Australia Inc website, http://www.lighthouse.net.au/lights/NSW/Index%20NSW.asp, viewed 18 February 2009
Notes