Cite this
Close
Citation
Persistent URL for this entry
http://dictionaryofsydney.org/entry/josephson_joshua_frey
To cite this entry in text
McCormack, Terri, Josephson, Joshua Frey, Dictionary of Sydney, 2010, http://dictionaryofsydney.org/entry/josephson_joshua_frey, viewed
17 May 2022
To cite this entry in a Wikipedia footnote citation
cite web | url= http://dictionaryofsydney.org/entry/josephson_joshua_frey | title = Josephson, Joshua Frey | author = McCormack, Terri | date = 2010 | work = Dictionary of Sydney | publisher = Dictionary of Sydney Trust | accessdate =
17 May 2022
To cite this entry as a Wikipedia External link
cite web | url = http://dictionaryofsydney.org/entry/josephson_joshua_frey | title = Josephson, Joshua Frey | accessdate =
2010
| author = McCormack, Terri | date = 2010 | work = Dictionary of Sydney | publisher = Dictionary of Sydney Trust
Josephson, Joshua Frey
Joshua Frey Josephson was [media]born in Hamburg, Germany, on 27 February 1815, eldest son of Jacob Josephson and his wife, Emma Wilson, who had children from her previous marriage. The family had converted from Judaism to Christianity and he was christened on 26 March 1815 at Saint Matthew's, Bethnal Green, London.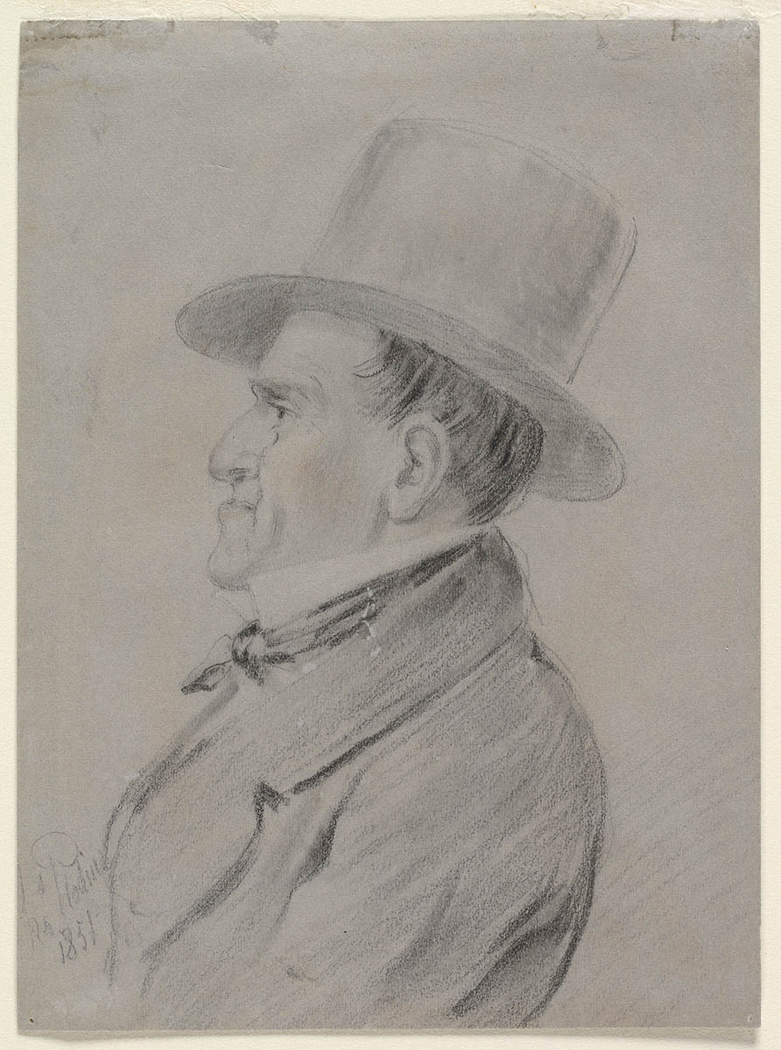 Jacob Josephson was transported to Sydney in May 1818 on the Neptune, a convict sentenced to 14 years for forgery. His wife and sons, Lewis and Joshua, arrived on 12 September 1820 on the Morley.
A colonial renaissance man
Joshua Josephson became an accomplished pianist, flautist and singer and was teaching music by 1834. He performed in concerts at the Theatre Royal organised by Barnett Levey, who was married to Josephson's step-sister, Sarah (Wilson), and was the first honorary organist at St Peter's church, Cooks River. At St Lawrence Chapel, Sydney, on 1 December 1838, he married Louisa Jane, one of his pupils, the eldest daughter of John and Mary Davies. Her sister married John Robertson the next year.
Articled to James Norton, he was admitted as a solicitor on 17 February 1844 and to the New South Wales bar on 9 June 1855. Josephson was the Foundation Councillor for Cook Ward, 1 November 1844 to 30 October 1847. He became mayor in 1848 and was appointed a Justice of the Peace.
Joshua and his brothers Isaac and Manuel invested in city real estate, developing the railway suburbs out to Concord and Strathfield. He also invested in pastoral ventures in the Bligh, Wellington and Warrego districts of New South Wales, some in association with Thomas Mort.
In February 1856, Josephson took his young family back to England and on a grand tour of Europe. He was called to the British bar on 30 April 1859 and briefly practised as a barrister.
The squire of Newtown
Joshua Josephson [media]returned to Sydney in September 1861 and was appointed New South Wales Land Titles Commissioner in 1864. His wife Louisa died in 1863 and in April 1868 he married Katerina Frederica Schiller, at St George.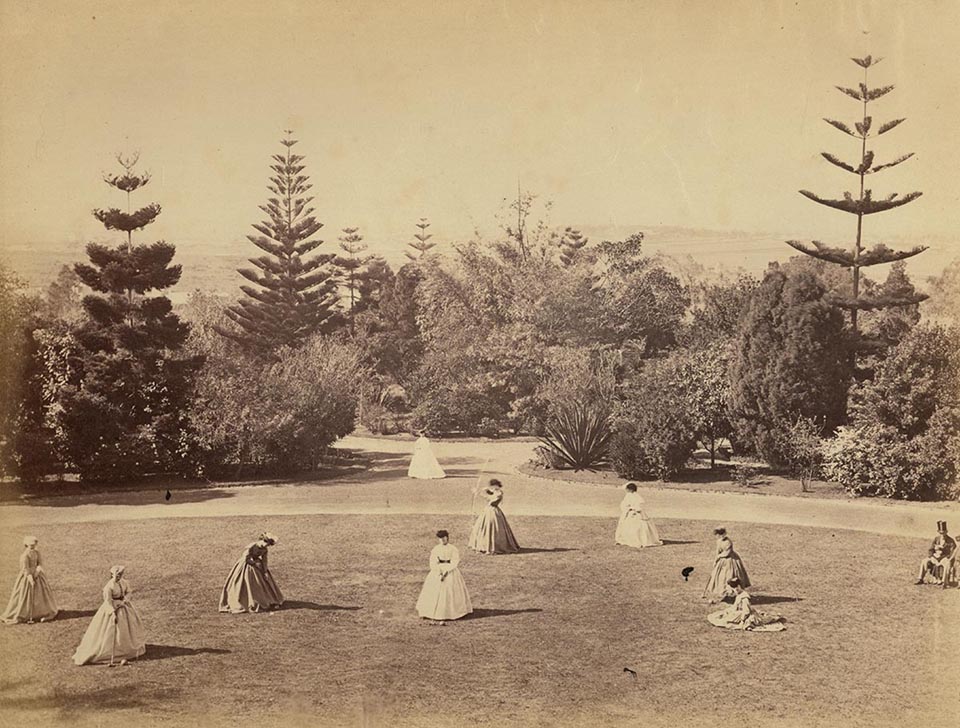 Josephson was elected to the New South Wales Legislative Assembly as the representative for Braidwood from 13 December 1864 to 3 September 1869. He was Solicitor-General in the Robertson government from 1868, but resigned in September 1869 when he was appointed a District Court judge and chairman of Quarter Sessions for the Western District.
Retirement
His wife Katerina died in 1884 and he married his third wife, Elizabeth Geraldine Brenan, at Springwood in 1891. He died at Woollahra on 26 January 1892, survived by four sons and eight daughters from his first marriage, and a daughter from his second marriage. He was buried in the Anglican section of Rookwood Cemetery.
References
Australian Jewish Historical Society Journal, Australian Jewish Historical Society, Sydney, vol 11 no 6, 1993
City of Sydney Archives, Aldermen's Files, photos CRS 44/260
CN Connolly, Biographical register of the New South Wales Parliament, 1856–1901, Australian National University Press, Canberra, 1983
HTE Holt, 'Josephson, Joshua Frey (1815–1892)', Australian Dictionary of Biography, vol 4, Melbourne University Press, Melbourne, 1972, pp 492–493
Notes